September 07, 2022
BL GROUP will take part in industry events of ETM
BL GROUP will take part in industry forums and events held by ETM, a partner of the Corporation and a comprehensive supplier of electrical products.
The forums of Electrical engineering and engineering systems will be held on September 22 at the IEC Minvody Expo (Mineralnye Vody) and on October 13 at VDNH-Expo (Ufa).
The exposition and the business program will be divided into four thematic zones: engineering systems in construction, design solutions, security equipment, design and automation of buildings.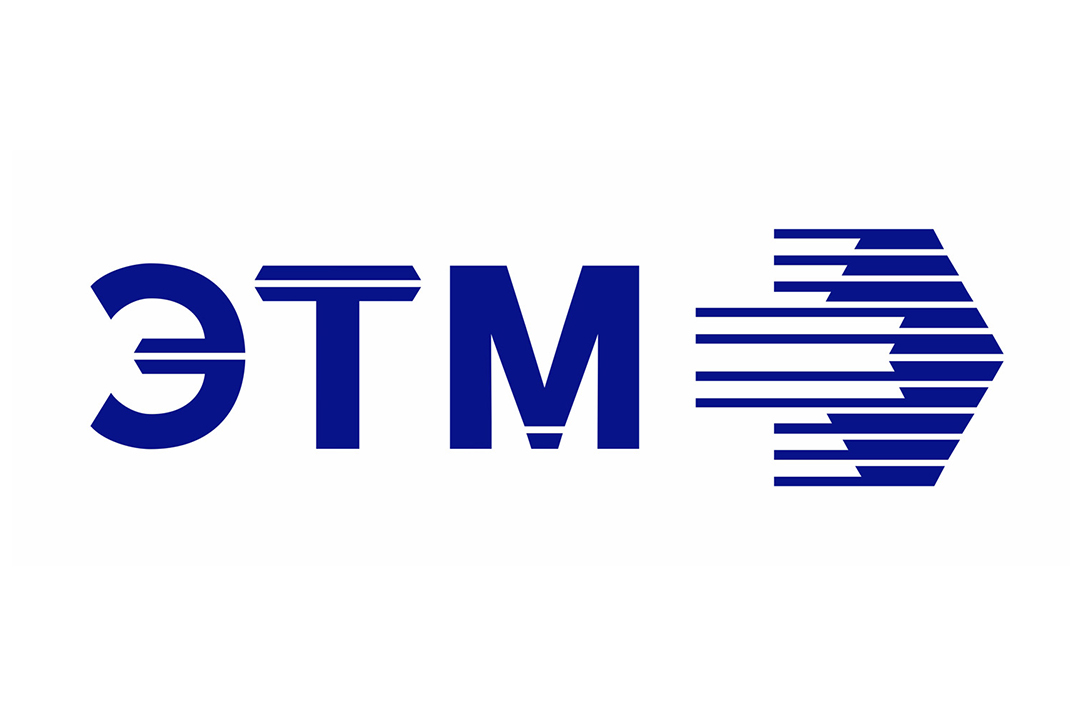 BL GROUP at both forums will participate in a business program dedicated to novelties, modernization of industrial enterprises and development of the region. In addition, demonstration equipment will be presented at the forums: an LED suitcase, samples of explosion–proof luminaires for various industries - from oil and gas production to agricultural production and waste disposal. At the Corporation's stand, it will also be possible to get acquainted with complex lighting solutions for public spaces, as well as samples of modern LED luminaires manufactured by the Corporation's enterprises - GALAD Pobeda LED, GALAD Galeon LED, GALAD Wave LED, GALAD Urban LED.
BL GROUP is also scheduled to participate in the business program "Days of the installer and Power Engineer" on September 29 in Kaluga and October 6 in Vologda. The business part of the forums is relevant for managers of enterprises, as well as for specialists who are engaged in the selection of technical solutions, budgeting, purchase of equipment, installation and repair of electrical equipment and engineering systems.
Reference:
ETM forums are the largest industry events that take place several times a year in different regions of the country. BL GROUP regularly takes part in them (see all the news about our participation: https://bl-g.ru/search/?q=Forum+ETM&how=r&from=&to).