August 17, 2022
Svetoservis-Volgograd: 66 more settlements of the region will receive new lighting from the BL GROUP this year
The company "Svetoservis-Volgograd", a member of the BL GROUP, in early August became the winner of the next auction for the restoration of lighting of the street and road network in the settlements of the Volgograd region within the framework of the regional program "Energy saving and energy efficiency of street lighting systems in municipalities of the Volgograd region". The purpose of the program is to provide reliable and highly efficient street (outdoor) lighting of settlements in the Volgograd region.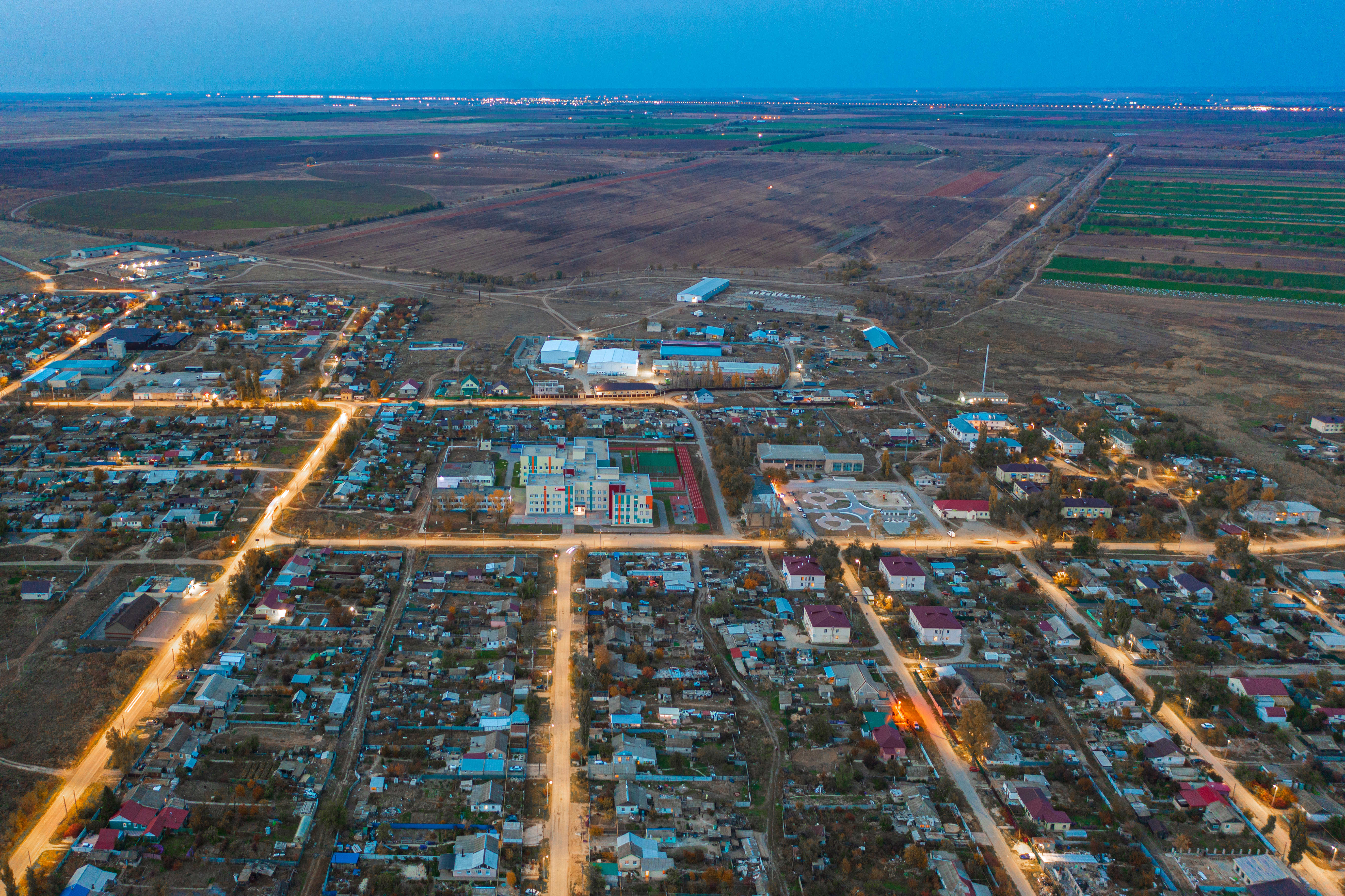 This year, this is the second stage of work, which should be completed in mid-October. The lighting will be updated in 66 settlements of the region in 33 municipal districts. 45.3 km of power lines will be restored, 33 outdoor lighting control cabinets, 236 reinforced concrete supports will be installed, 1150 energy-efficient LED luminaires GALAD Pobeda LED-60 will be installed. All equipment is domestic products manufactured by the Corporation's enterprises.
Recall that the work within the first stage, which covered 158 settlements, began in May and should be completed by the beginning of September (see https://bl-g.ru/about/press_center/5521 /).