August 05, 2022
BL GROUP will soon present a new series of GALAD Optolux LED luminaires
BL GROUP is preparing to launch luminaires of the new GALAD Optolux LED line on the market.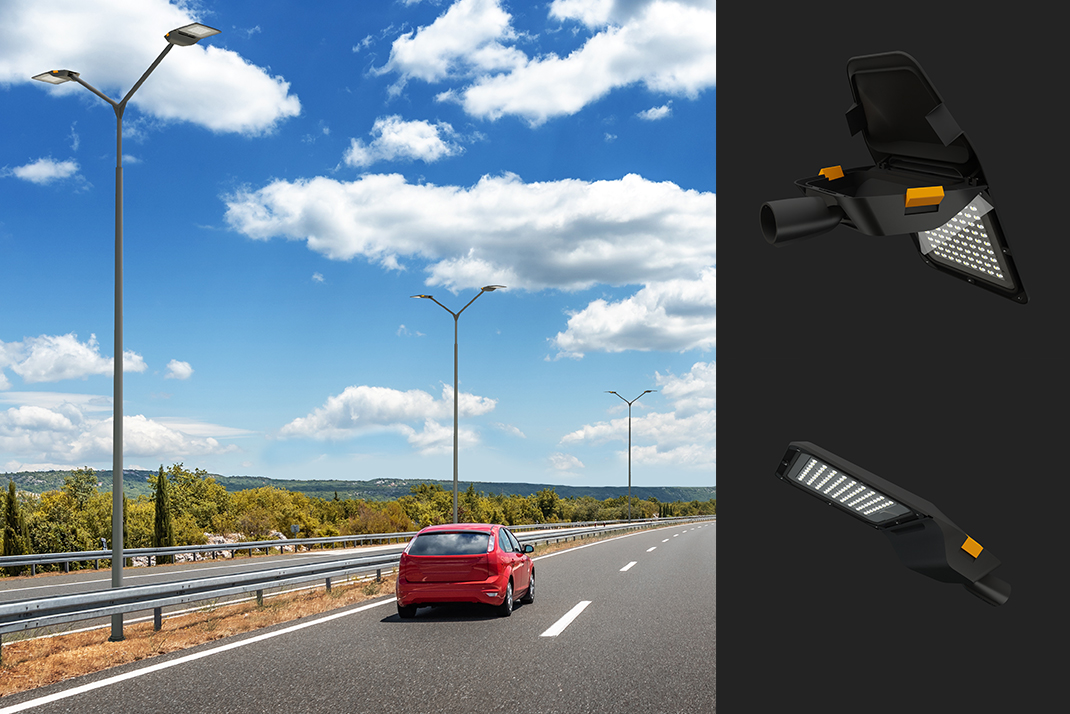 The Optolux family are powerful giants for lighting roads of any purpose, reliable, with high quality characteristics, convenient to maintain. Cast aluminum housing with latches, which provides easy access to the electrical compartment, protection from dust, moisture and mechanical damage, light output up to 150 lm/W, knife breaker for safe maintenance – Optolux luminaires have combined all the best design solutions of the Corporation's specialists. The luminaires are easily mounted on a support and integrated into intelligent lighting control systems.

GALAD Optolux LED is a completely eco–friendly luminaire: there are no adhesives and sealants in the composition, and the product itself can be disassembled into its constituent components and completely disposed of.

The Corporation will announce the launch of the series production of luminaires of the Optolux family on the website galad.ru .