August 04, 2022
GALAD Pobeda LED luminaires from BL GROUP on the streets of Osh in Kyrgyzstan
BL GROUP continues to participate in the implementation of outdoor lighting projects in the CIS countries. Recently, more than 1030 energy-efficient and reliable LED luminaires GALAD Pobeda LED lit up on the streets of Osh - the second most populous city in Kyrgyzstan after the capital Bishkek.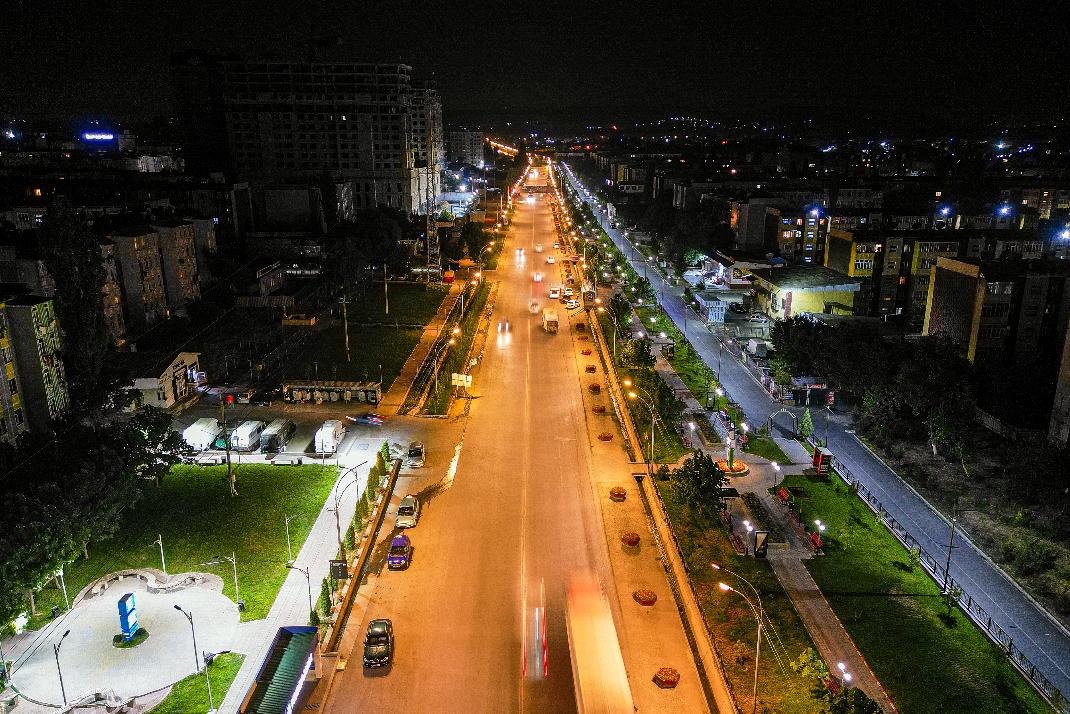 104 GALAD Pobeda LED-165 luminaires were installed on Abdikadirov Street, 118 such luminaires were installed on Monuev Street, 176 on Osmonov Street, 88 on Razzakov Avenue. 400 more GALAD Pobeda LED–90 luminaires illuminated Mamyrov, Vakhalov and Masaliev streets.

According to residents of the city, the new lighting has changed its appearance, the streets with updated lighting have become brighter and safer, and, in addition, look more festive.

GALAD Pobeda LED is the most budget-friendly LED luminaire produced by the enterprises of BL GROUP for outdoor lighting. At an affordable price, it provides maximum reliability and high quality lighting. The IPSEM power supply of the Corporation's own design allows the luminaire to operate at extreme temperatures, and also protects against high-voltage pulses. GALAD Pobeda LED is designed to illuminate streets, roads of different categories, squares, parking lots, railway platforms, courtyards, squares in front of shopping centers. It can be seen in all regions of the country, countries of the near and far abroad.