July 25, 2022
Concession in Volgograd: high-quality outdoor lighting service throughout the city
The Svetoservis-Volgograd company, which is part of the BL GROUP, continues to successfully carry out maintenance, operation and maintenance of the outdoor lighting system in Volgograd within the framework of the 15-year Concession Agreement concluded on February 1, 2018. Recall that the Program of modernization of outdoor lighting provided for by the Agreement was successfully completed by our specialists at the end of 2021 (see
https://bl-g.ru/about/press_center/5389
/).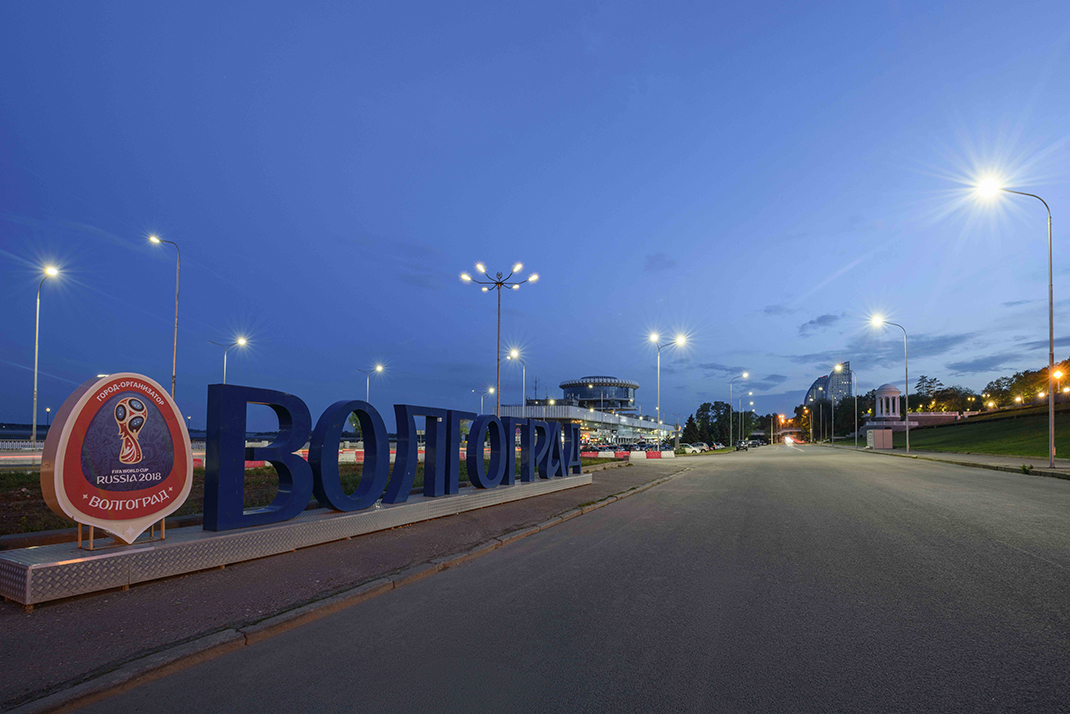 As part of the Agreement, Svetoservis-Volgograd serves 1,552 km of outdoor lighting lines, 52,313 light points, 843 lighting control cabinets.

The company's responsibilities include ensuring the established operating mode and monitoring of outdoor lighting facilities and control devices, timely switching on and off of lighting. Also, our specialists should conduct inspections of the system, identify non-burning luminaires, malfunctions in networks and control devices. Accordingly, the company provides maintenance, replacement, adjustment of luminaires and all components of the outdoor lighting system. In addition, works are periodically carried out within the framework of landscaping – washing and painting of supports, brackets, control cabinets.

Since the beginning of this year, the specialists of Svetoservis-Volgograd have carried out routine repairs of 59 power points, carried out maintenance of 325 lighting control cabinets, replaced 4.7 km of old wire in overhead lines with an insulated one. 18 luminaires were replaced, 1,493 lighting fixtures were repaired, 3,888 luminaires required replacement of burned-out luminaires. It should be noted that repairs and replacements, including luminaires, are mainly required by old gas-discharge luminaires that have remained in the districts of Volgograd that are not covered by the Modernization Program. Recall that during the implementation of the Program, our specialists installed 9,533 energy-efficient and reliable LED luminaires produced by the enterprises of the BL GROUP instead of outdated gas-discharge devices, as well as within the framework of new construction. At the same time, the company serves a total of more than 52,313 lighting devices throughout the city.

In addition to the work on the operation of the outdoor lighting system in Volgograd under the Concession Agreement, Svetoservis-Volgograd performs work on other projects. So, this year, the company, within the framework of the fourth contract since 2019, is updating lighting in the settlements of the Volgograd region (see https://bl-g.ru/about/press_center/5521 /).

The management and residents of the region note the high quality of work, high efficiency and reliability of modern lighting devices of BL GROUP.