June 03, 2022
The BL GROUP Moscow Light Museum held educational excursions for junior schoolchildren and high school students as part of the Summer Engineering Holidays program.
On June 1, on Children's Day, the BL GROUP Moscow Light Museum Training Center held two exciting excursions for schoolchildren, including children of Corporation employees. Our guides talked about modern lighting, showed the work of various lighting systems, including LED, as well as unique developments of the Corporation.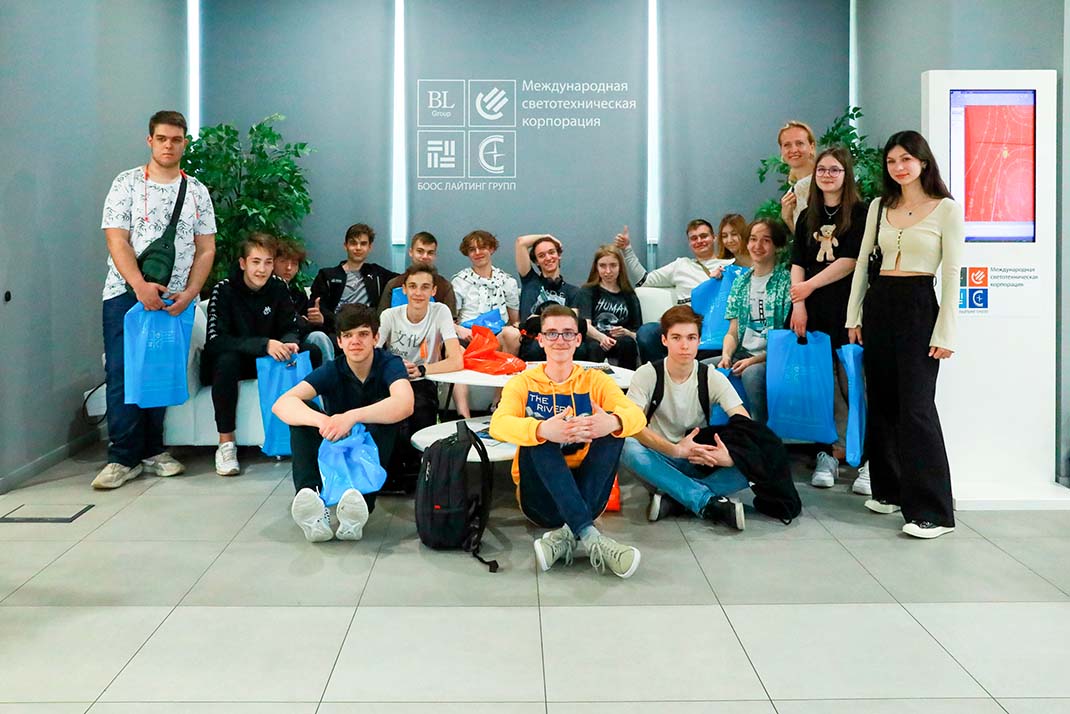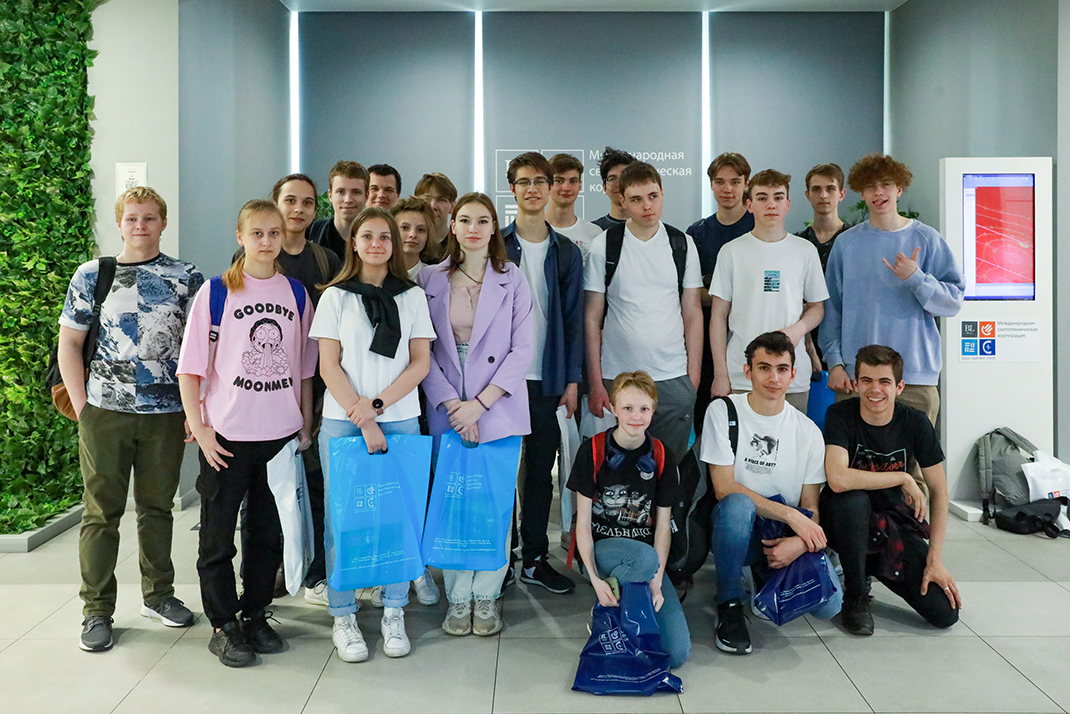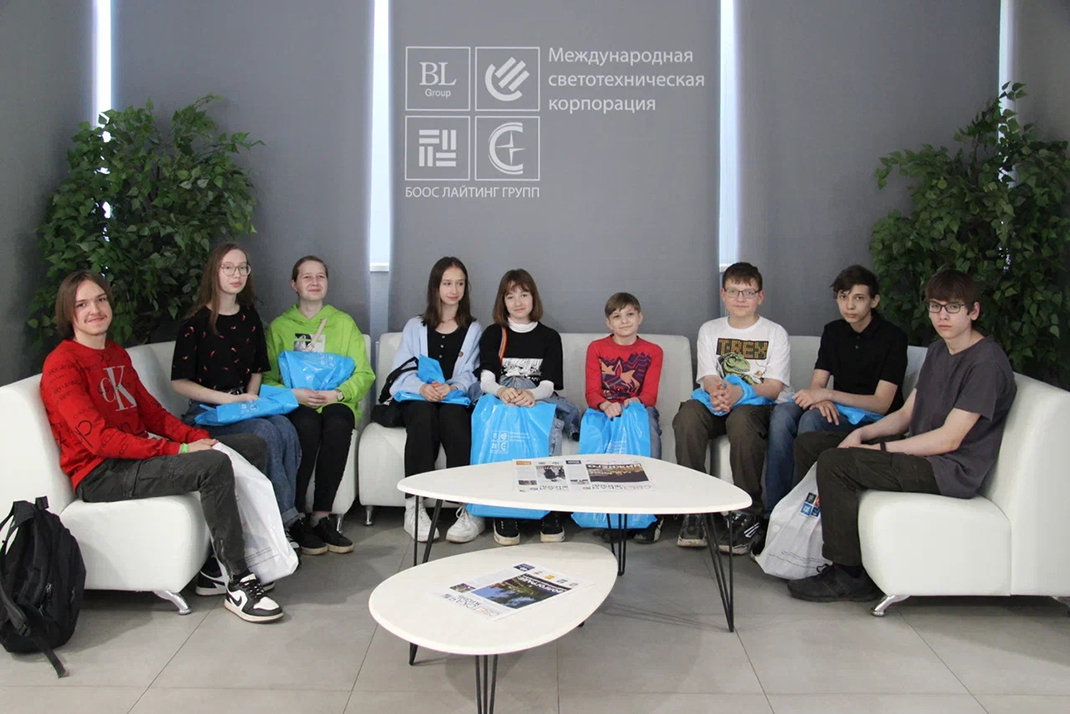 On June 2, excursions were also held at the Museum of Light of the BL GROUP. This time for tenth graders - students of engineering classes of Moscow schools.

All participants of the educational excursions of the Corporation's Museum of Light were very pleased. The guys noted that they had learned a lot of new and interesting things about the modern possibilities of LED lighting - from the organization of outdoor and indoor lighting to use in plant light culture technologies, as well as for building smart city systems based on lighting networks.

It should be noted that excursions for engineering classes at the Corporation's Museum of Light are now held within the framework of the Moscow program "Summer Engineering Holidays" under the project of the Department of Education and Science of the City of Moscow "Engineering Class". The program runs from May 30 to June 10, 2022 for 10th grade students of Moscow schools with an engineering bias. They are given the opportunity during the "Summer Engineering Holidays" to undergo an educational internship on the basis of the departments of the NRU "MEI".

Also, since last year, the BL GROUP has been conducting excursions for schoolchildren as part of the Corporation's educational project to popularize the lighting engineering profession.