June 01, 2022
Concession in Blagoveshchensk: from the modernization of the outdoor lighting system to the launch of the pilot project "smart" city
The companies "SLS Blagoveshchensk" and "Svetoservis Far East", which are part of the BL GROUP, in the city of Blagoveshchensk, Amur region, within the framework of a 15-year Concession agreement, continue to successfully carry out work on the comprehensive modernization of the outdoor lighting system.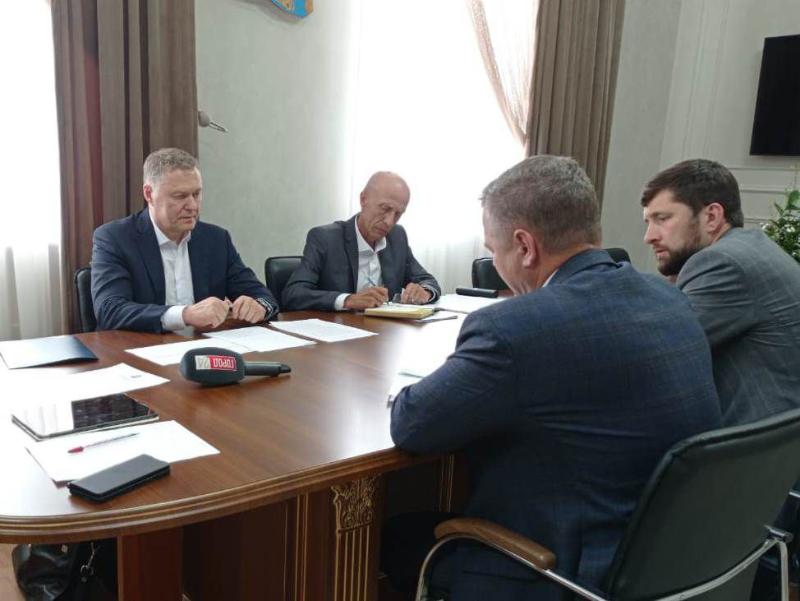 This year, the replacement of outdated supports and gas-discharge luminaires with energy-efficient LED products of the enterprises of the BL GROUP continues, as well as work on the creation of an automated control system for outdoor lighting with the creation of a Situational Center. The equipment and software created by the division of the Corporation "Svetoservis Telemechanika" allows you to constantly monitor the condition of the entire outdoor lighting system online, which allows you to quickly troubleshoot problems without waiting for residents' requests.

Since the beginning of this year, our specialists have replaced more than 2,000 outdated gas-discharge luminaires with energy-efficient LED ones. Taking into account the work carried out last year, as of May 30, 4,595 luminaires have already been replaced in the city, which is almost 50% of the planned (see the help below). In addition, architectural and artistic lighting of the house No. 8 on the central street of 50 let Oktyabrya, which starts from the embankment of the Amur River, was carried out. It should be noted that the architectural lighting of houses No. 2,4 and 6 was completed by the beginning of this year. These houses are located opposite Lenin Square and the administration building of the Amur Region.

For the modernization of outdoor lighting in Blagoveshchensk, one of the latest developments of the GALAD Corporation Galeon LED is used, which at the beginning of last year became the winner of the All-Russian competition "100 Best goods of Russia". The luminaire is produced by the plant of BL GROUP in Likhoslavl - LZSI "Lighting Engineering". GALAD Galeon LED is equipped with a remote control lighting controller.

In addition, this luminaire can be equipped with controllers and sensors for building digital smart city systems based on outdoor lighting networks. This makes it possible in the future to create a smart city system in Blagoveshchensk on the basis of the modernized outdoor lighting infrastructure, which is included in the plans of the city's leadership.