May 31, 2022
Andrey Suslov, General Director of LZSI "Svetotekhnika", was awarded the gratitude of the Governor of the Tver region
On May 26, on the Day of Russian Entrepreneurship, the Governor of the Tver Region, Igor Rudenya, held a meeting with representatives of the region's business. The meeting discussed the development of the regional economy in the current economic conditions.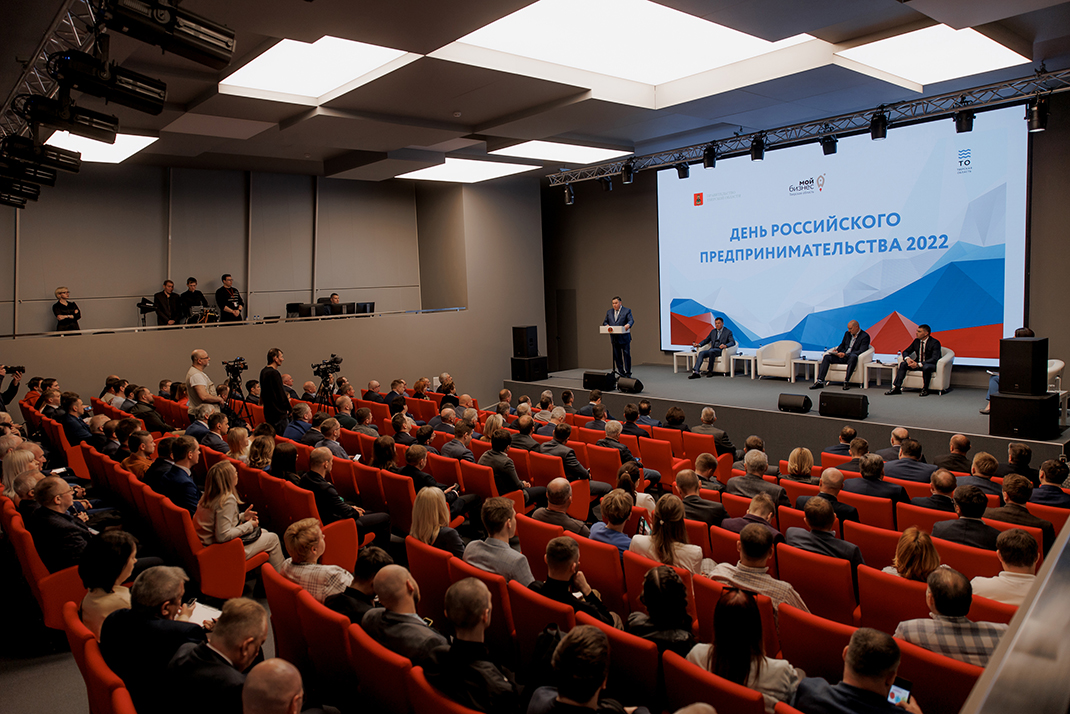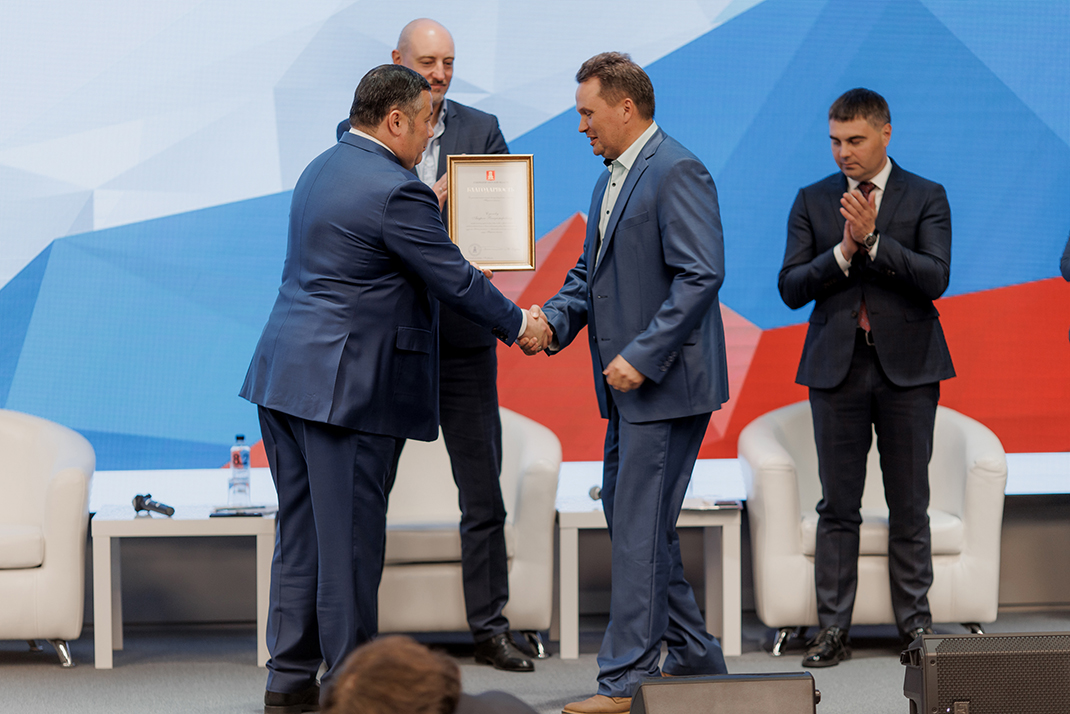 The head of the region also congratulated entrepreneurs on the holiday and presented awards to the best managers of enterprises – Gratitude "For a significant contribution to the development of the economy of the Tver region".
Andrey Suslov, General Director of the Likhoslavl plant of lighting products of LZSI "Svetotekhnika", which is part of the BL GROUP, also received gratitude.
The team of the BL GROUP congratulates Andrey Vladimirovich with the award!