May 19, 2022
The head of the Tula administration Dmitry Milyaev visited the OPORA ENGINEERING plant, praised the company and presented awards to distinguished employees.
On May 18, the head of the Tula administration Dmitry Milyaev visited the company "OPORA ENGINEERING", which is part of the BL GROUP.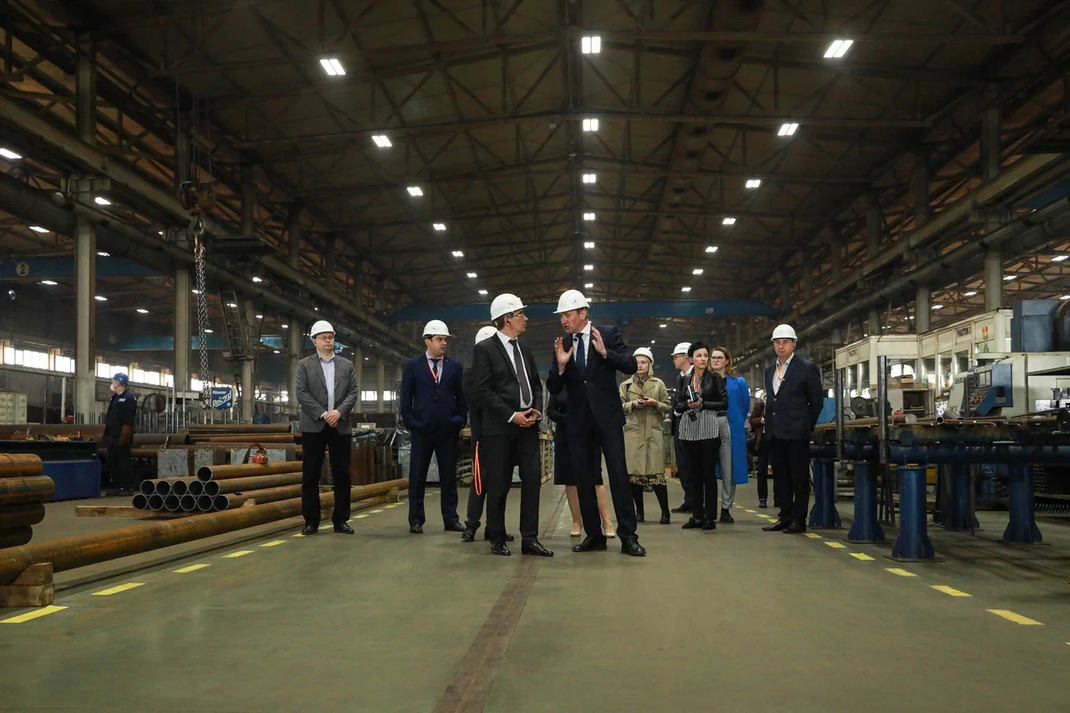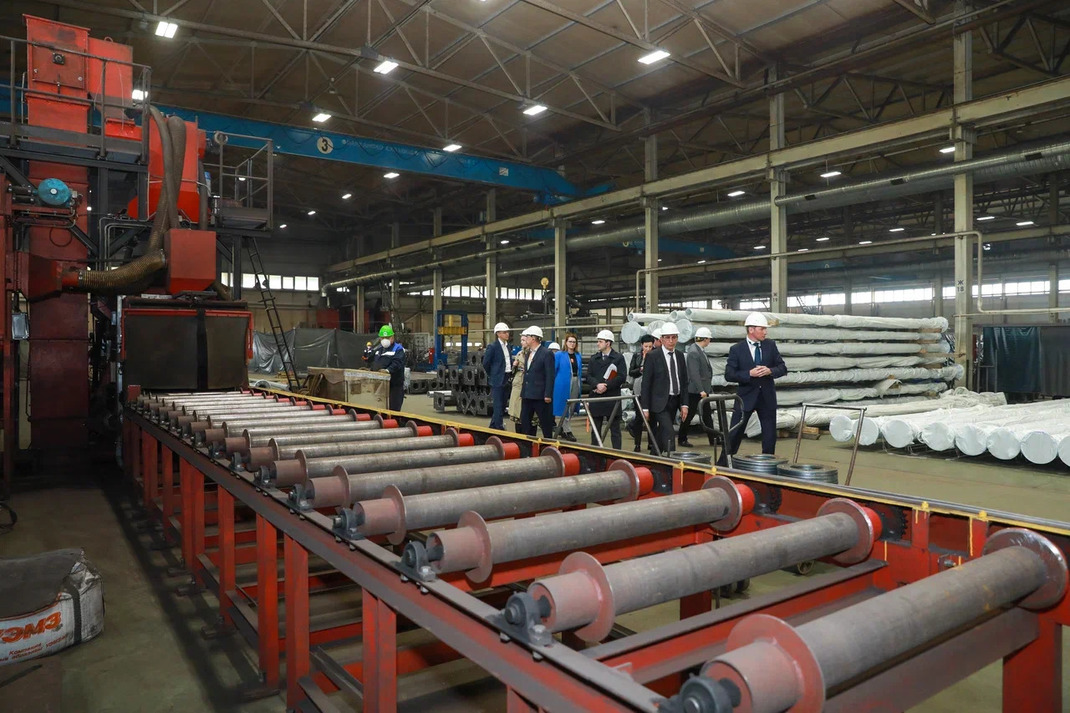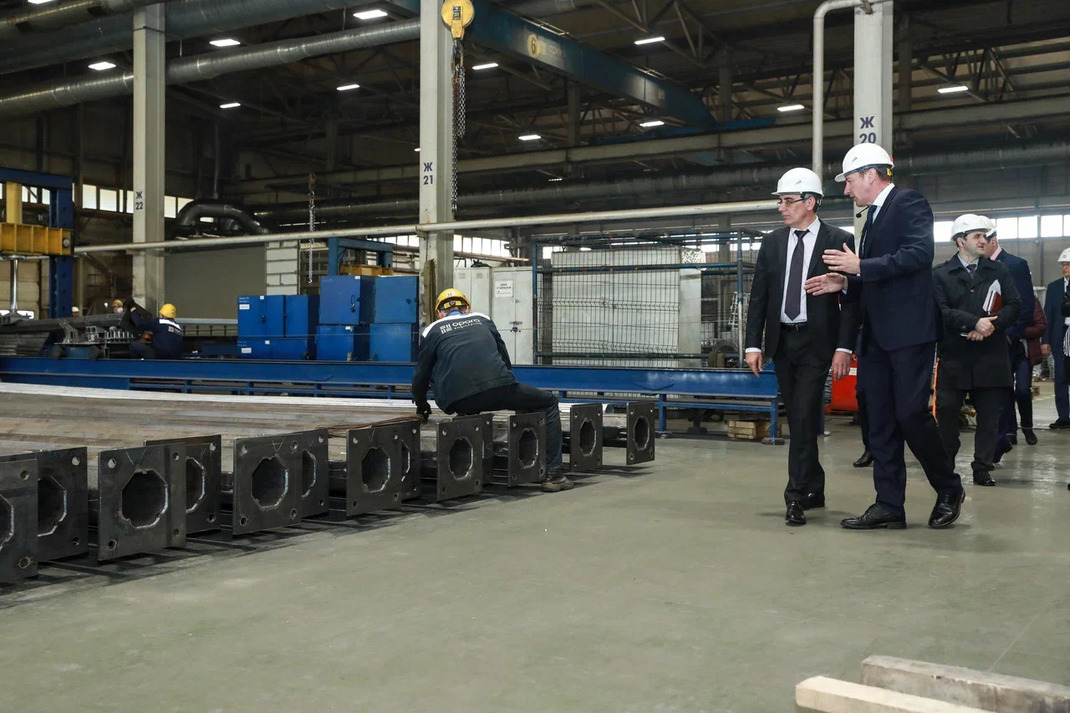 Director of the enterprise Alexander Veryasov showed Dmitry Milyaev production sites, all stages of production of supports, masts, metal structures, noted that the products are in demand in all regions of Russia. According to him, now the priority task for the plant is to increase production volumes. This year, the company will continue to increase capacity – a new machine for the press complex will be purchased, and in late August, early September it is planned to receive products from the new equipment. In addition, thanks to the support of the administration, the company has leased additional land for further development. There are plans to make another production site, which will ensure the creation of at least 60 jobs.
Following the meeting, Dmitry Milyaev awarded the distinguished employees of the enterprise with Certificates of Honor and Letters of Thanks to the city administration "for many years of conscientious work, high professionalism and active labor activity."
The team of BL GROUP congratulates our employees with well-deserved awards!