April 22, 2022
April 14 – Lighting Engineering Day
Dear employees of the lighting industry of the Republic of Mordovia!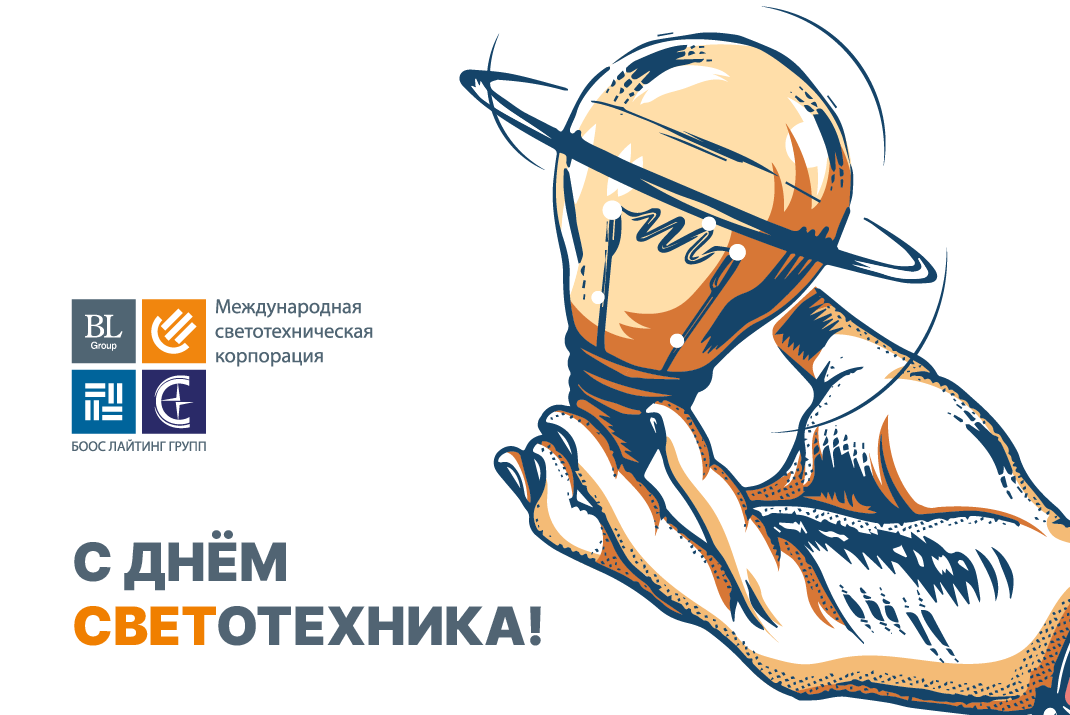 Congratulations on your professional holiday – the Day of Lighting Engineering!
Lighting engineering is the art of creating light. None of the devices invented by man has such demonstration efficiency as light sources. And today, the prospects for the development of the lighting complex are connected, first of all, with the modernization of production, the introduction of modern technologies, and ensuring high quality of products.
On this special day, we would like to congratulate our employees of the Kadoshka Electrotechnical Plant. You are true professionals in your field! On this festive day, we would like to thank all employees of the lighting industry for their dedication and conscientious work for the benefit of the republic and the country. We wish you happiness, success in your work, innovative ideas and advanced developments.