March 23, 2022
ILEC BL GROUP launches a joint design project with Stroganovka for GALAD Green Line phyto installations
Specialists of the SPC "Svetokultura", which is part of the ILEC BL GROUP, together with students of the Stroganov Moscow State Medical University, will develop the appearance of automated multi-tiered phytostats (vertical farms) GALAD Green Line for kindergartens, schools and other educational institutions.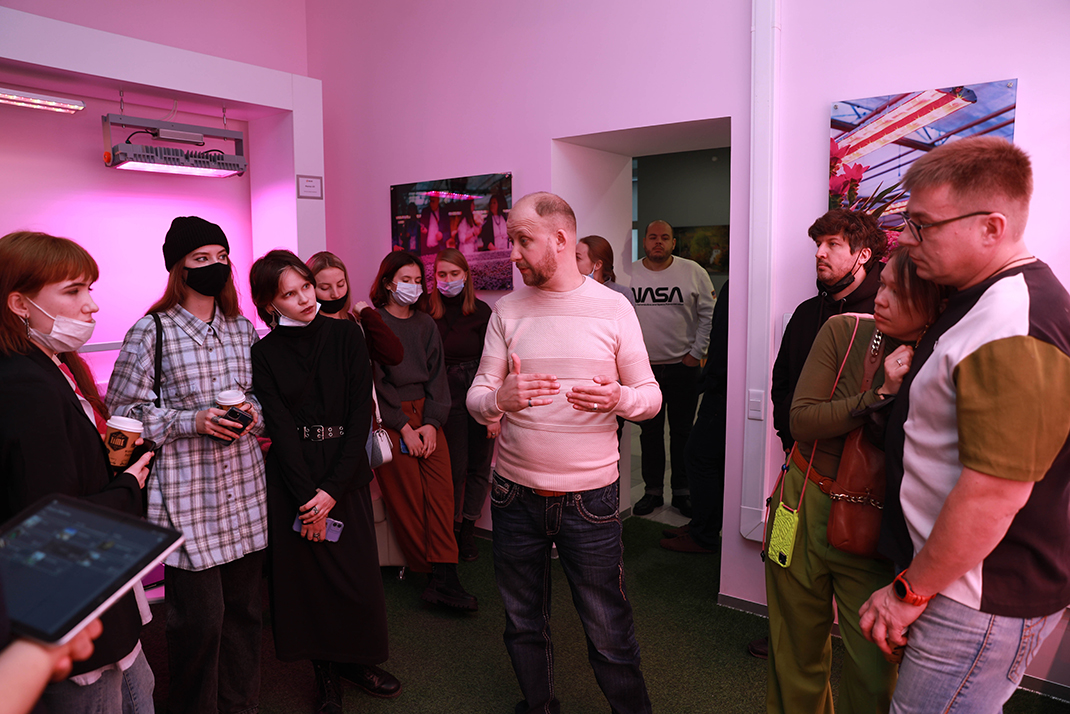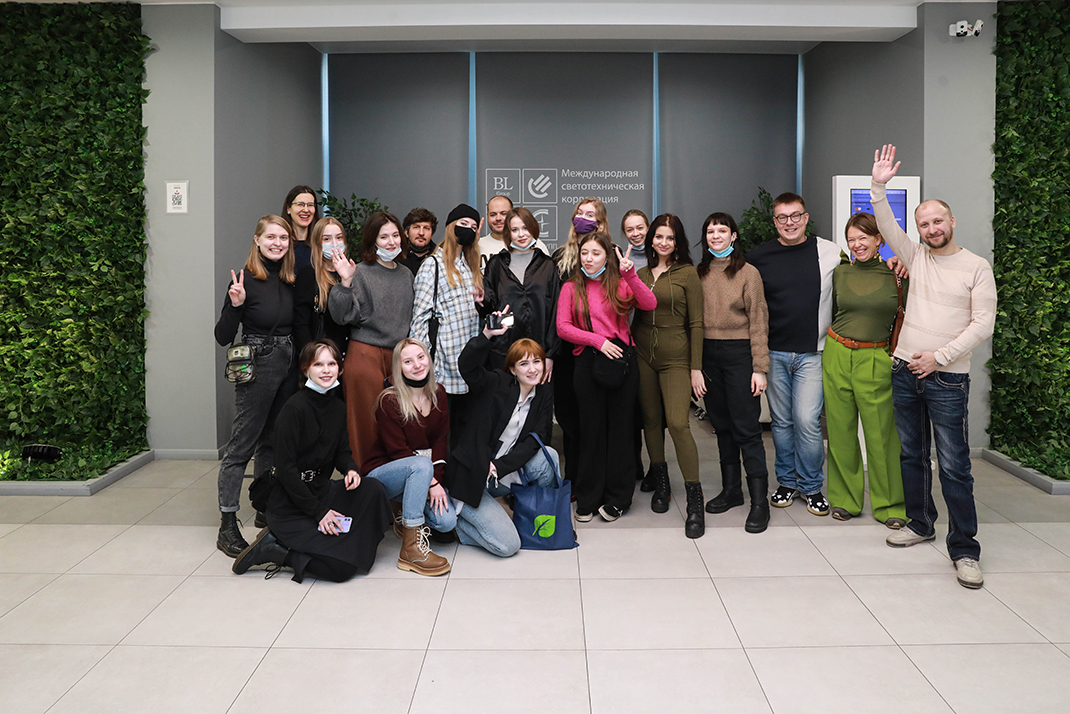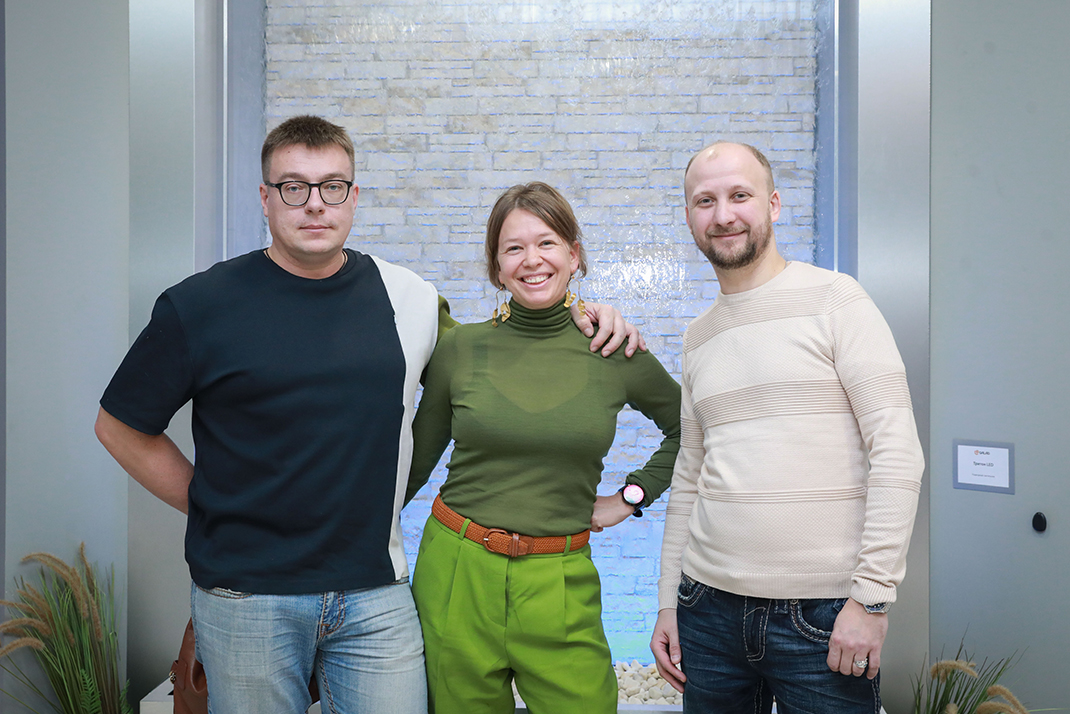 The launch of the project took place recently at the Museum of Light of the ILEC BL GROUP at a meeting of students of the MGHPA Furniture Design Department with the general director of the NPC "Svetokultura" Vladislav Terekhov. During the tour, he demonstrated to the students the work of the phyto installations created by the Center, told about the importance for the agricultural industry and consumers of this innovative technology of year-round cultivation of environmentally friendly products in any climatic conditions and any room. The students eventually received all the necessary information to work on their design projects.
Vertical trusses, thanks to the modular design, can be installed both in separate enclosed spaces of any size, and along walls, for example, in cafes, restaurants, offices. In this case, they become not only a source of fresh food, but also an element of the interior, so their appearance plays an important role. Attractive and original appearance is no less important for vertical farms designed for the educational process in kindergartens or schools.
The Corporation, attaching great importance to social-oriented projects, this year began equipping educational institutions with its phyto installations for plant light culture. This allows you to raise classes in biology, agronomy, chemistry, computer science, economics to a new level. In February of this year, the vertical farm was transferred to a school with inclusive education in the village of Bolshoe Isakovo, Kaliningrad region (see https://bl-g.ru/about/press_center/5394 /). In March, a similar phyto plant was installed by our specialists in one of the educational laboratories of the International Gymnasium of the Skolkovo Innovation Center (https://bl-g.ru/about/press_center/5413 /).
The creation of a design for phyto installations is not the first project of ILEC BL GROUP with the Stroganov Moscow Art Institute. Last year, students of the Academy (Department of "Light Design") developed game scenarios for a computer game of the lighting profile BLGroupcraft released by the Corporation in September 2021 on the Minecraft gaming platform. The scenarios of the Stroganovka students were selected for implementation based on the results of a competition held by the Corporation.