March 15, 2022
George Boos took part in the Russian-Senegalese talks on the development of economic cooperation
On February 17, the President of the ILEC BL GROUP took part in a meeting between the Governor of the Tver region Igor Rudeni and the Minister of Infrastructure, Road Transport and Development of the Republic of Senegal, Amad Mansour Faye. The issues of trade and economic cooperation between the Upper Volga region and Senegal with the participation of producers of the region were discussed.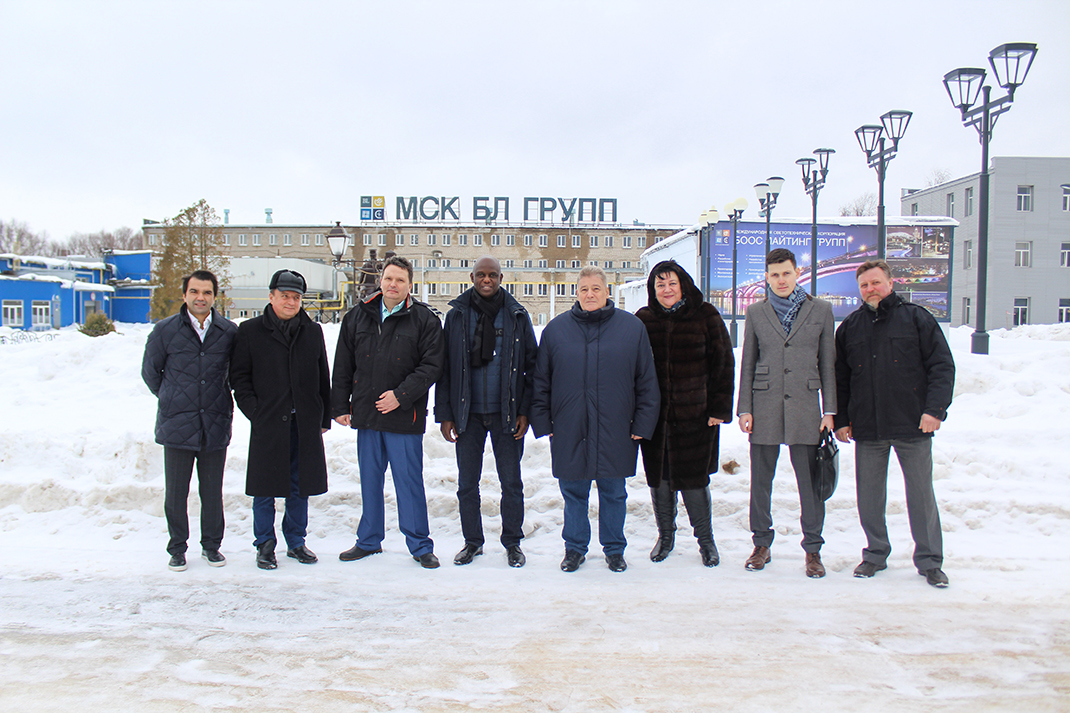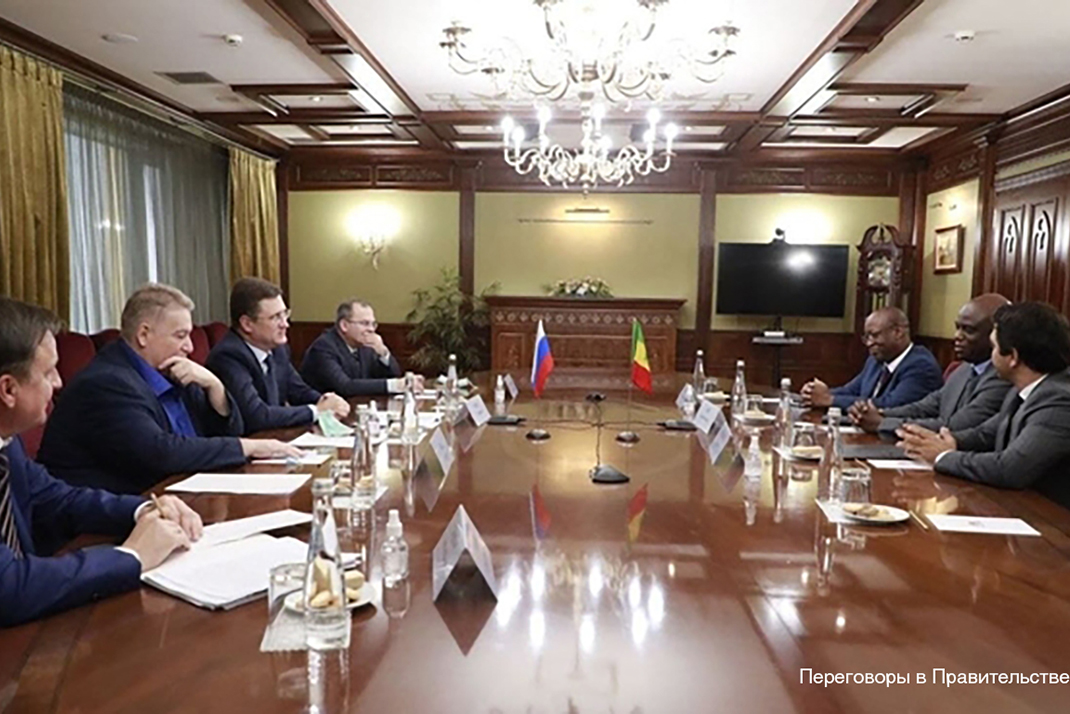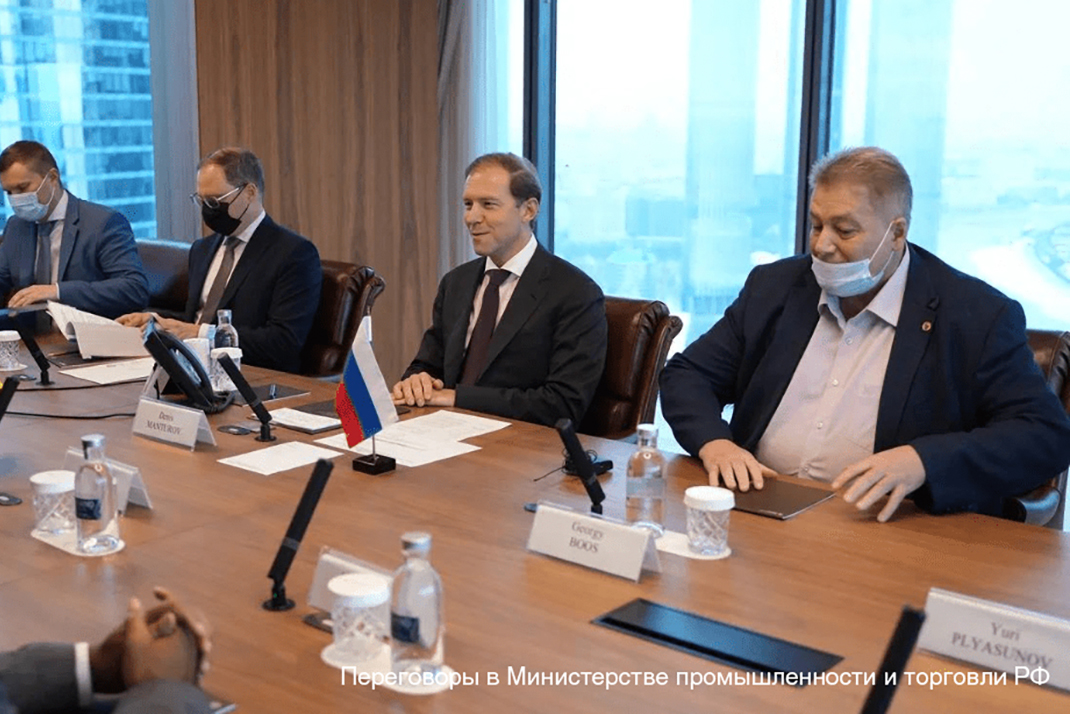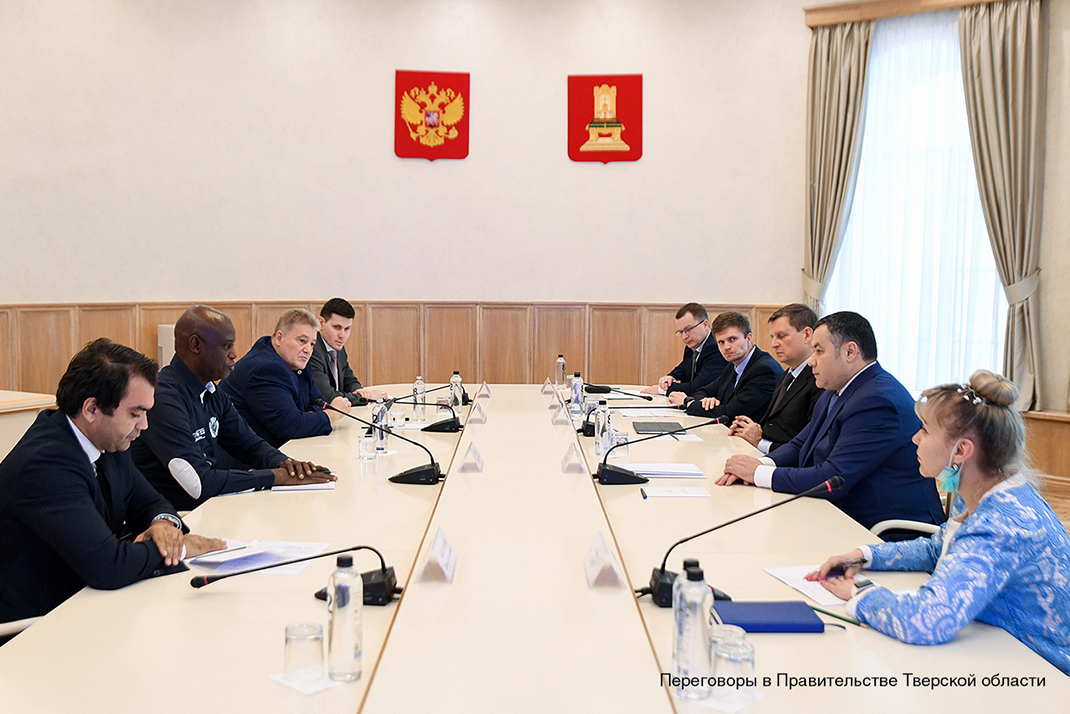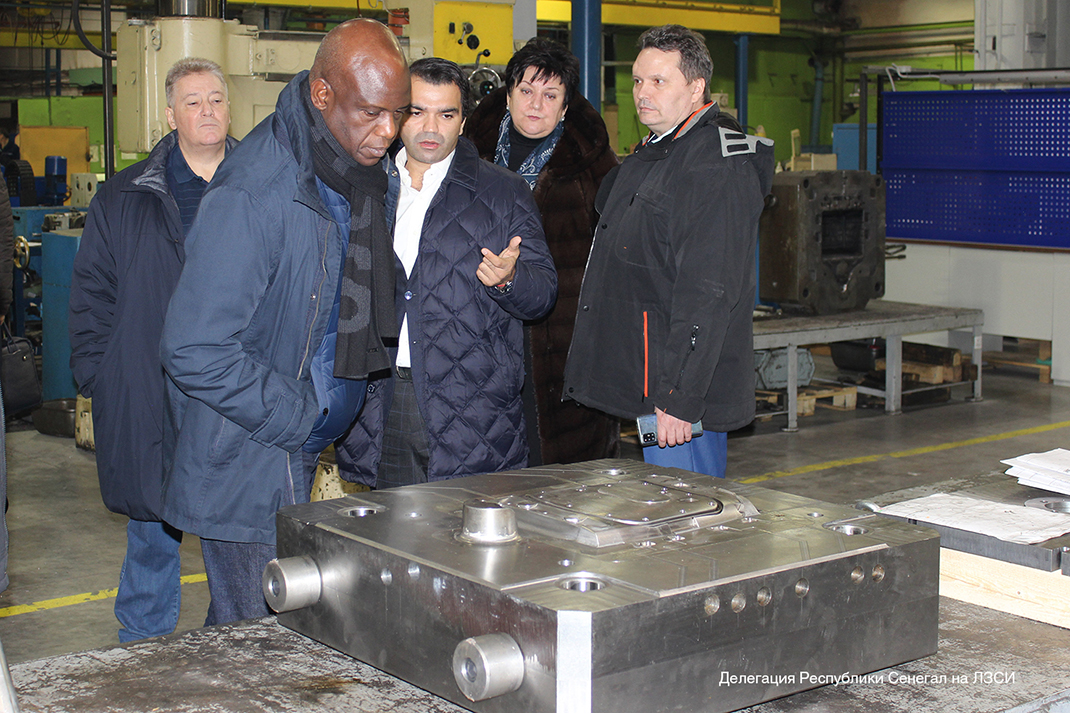 The meeting discussed, among other things, the issue of export supplies of Tver enterprises to the Republic of Senegal. In particular, the products of the LZSI Svetotekhnika plant, which is part of the Corporation and located in the city of Likhoslavl, are the largest Russian manufacturer of lighting equipment, LED luminaires and spotlights for various purposes.
On the eve of the meeting, the Senegalese delegation visited the plant and highly appreciated the quality of its products. At a meeting with Igor Rudenya, Amadou Mansour Fai stressed the interest in cooperation with the region in this direction. In particular, it was about the purchase of products from Likhoslavl for lighting city streets. During the meeting, George Boos confirmed his readiness to implement joint projects.