June 25, 2021
Concession agreements or energy service contracts: Georgy Boos held a round table in St. Petersburg on the problems of modernizing lighting in municipalities
On June 24-25, St. Petersburg hosted the IV All-Russian Meeting of Regional Energy Saving Centers. ILEC BL GROUP was the official sponsor of the event. Within the framework of the meeting, a round table moderated by Georgy Boos, President of BL GROUP, and Dmitry Khodyrev, Head of the Promotion and Technical Support Department of BL GROUP, deliberated on the topic "Energy-efficient lighting is the best investment in the quality of life in cities".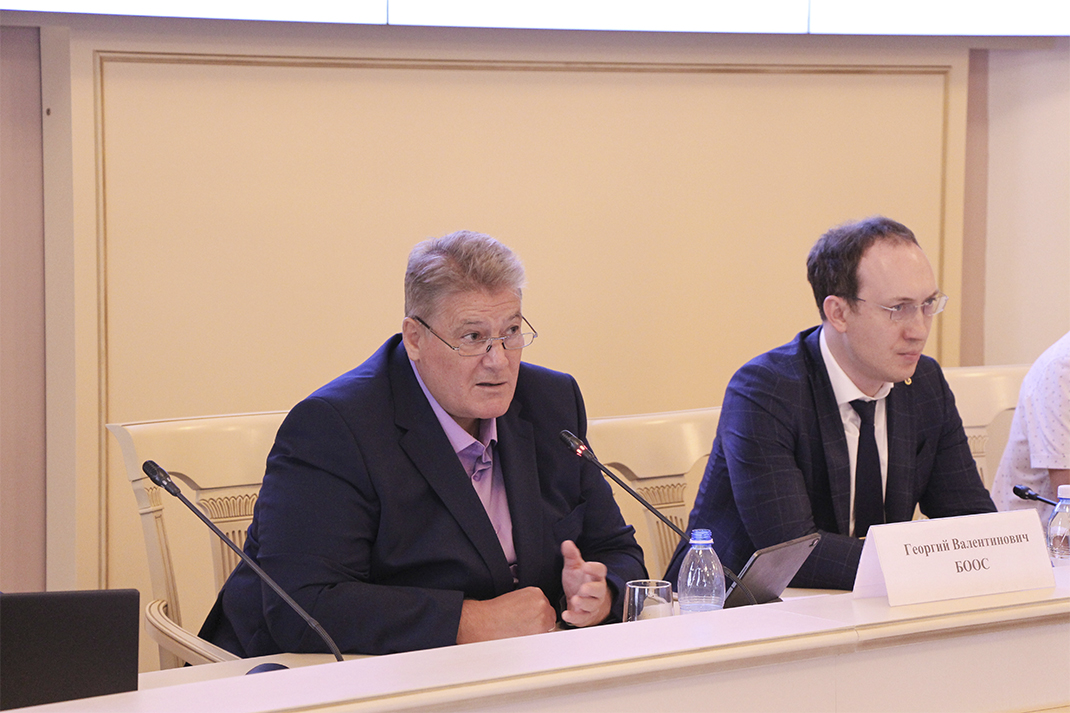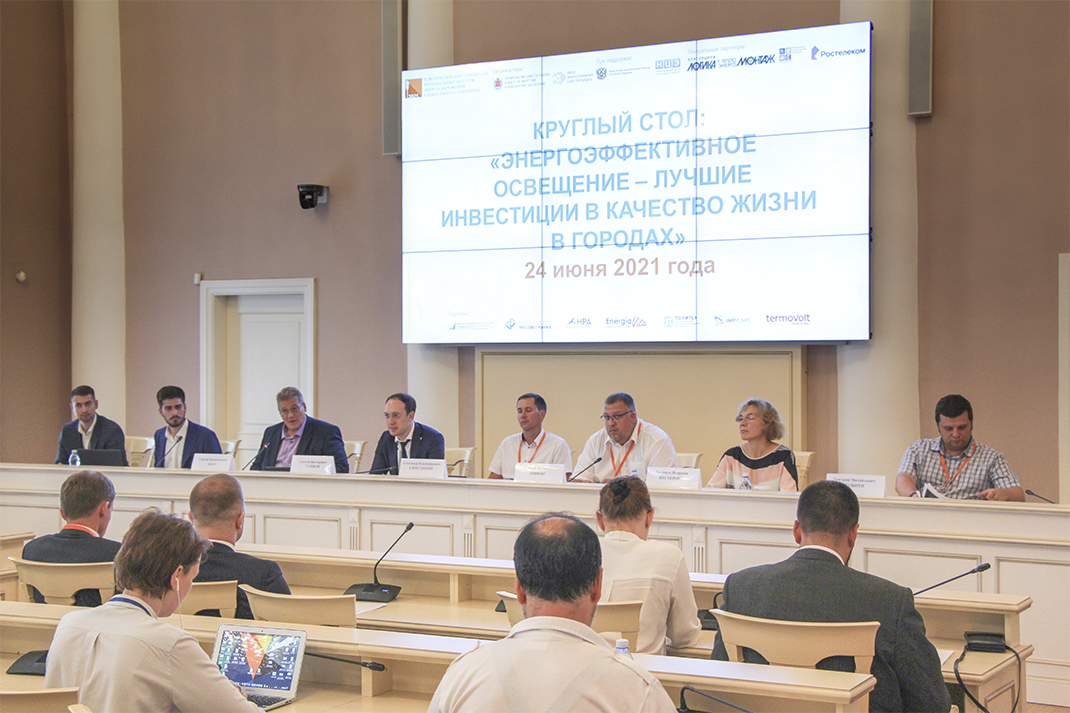 The round table discussed the experience of implementing energy efficiency measures in municipalities and street lighting facilities, as well as the advantages and features of various contractual and investment mechanisms, including energy service contracts and concession agreements.
Dmitry Khodyrev in his report "Bright Russia, modernization of lighting: energy service or concession" presented an analysis of the current state of lighting systems in the country, outlined the problems and presented a comparative analysis of public-private partnership mechanisms — energy service contracts, life cycle contracts and concession agreements. The conclusion turned out to be in favor of concession agreements, which are a more complex type of contract that fully includes both elements of the life cycle contract and the energy service contract. In contrast to these two types of contracts, concession agreements are long-term (at least 15 years), allowing not only to replace lighting fixtures and partially update the automated control system, but also provide a complete comprehensive update of outdoor lighting systems within the framework of municipal improvement programs, including the possibility of developing telecommunications and Smart City services in the future.