July 07, 2021
Increasing production: Svetotekhnika factory completed the second stage of equipment upgrade
In June Svetotekhnika factory of lighting engineering products in Likhoslavl which is part of ILEC BL GROUP" completed the second modernization stage of foundry production within the investment project "Development of foundry production for the production of components". The project was implemented in two stages with the support of a soft loan from the Industrial Development Fund.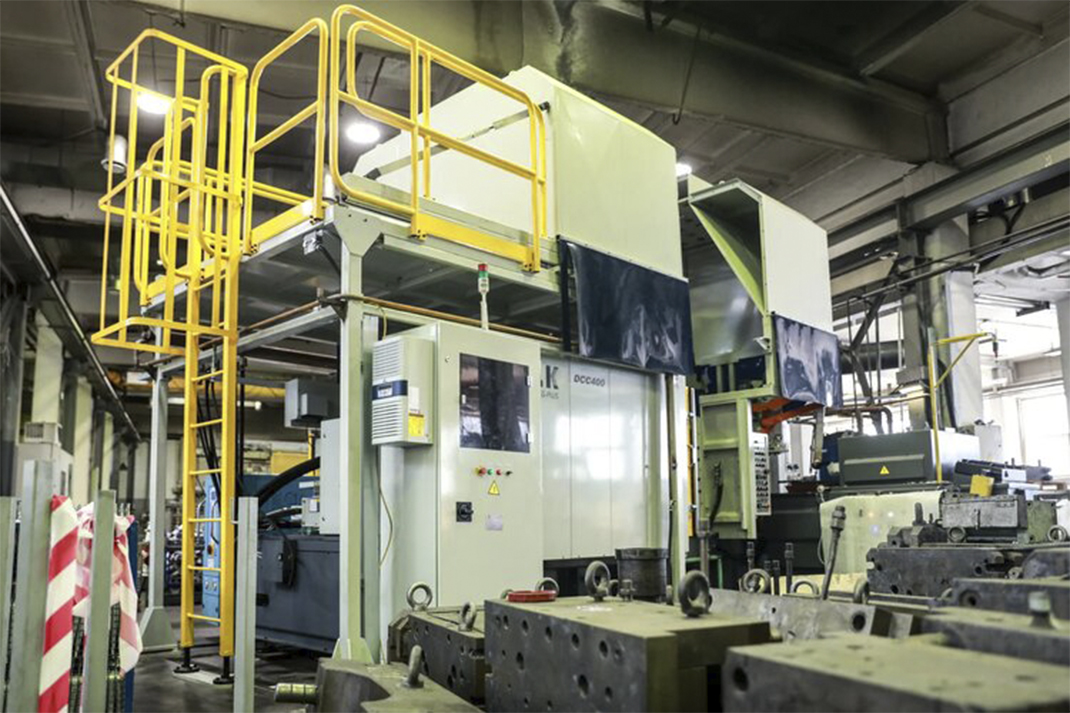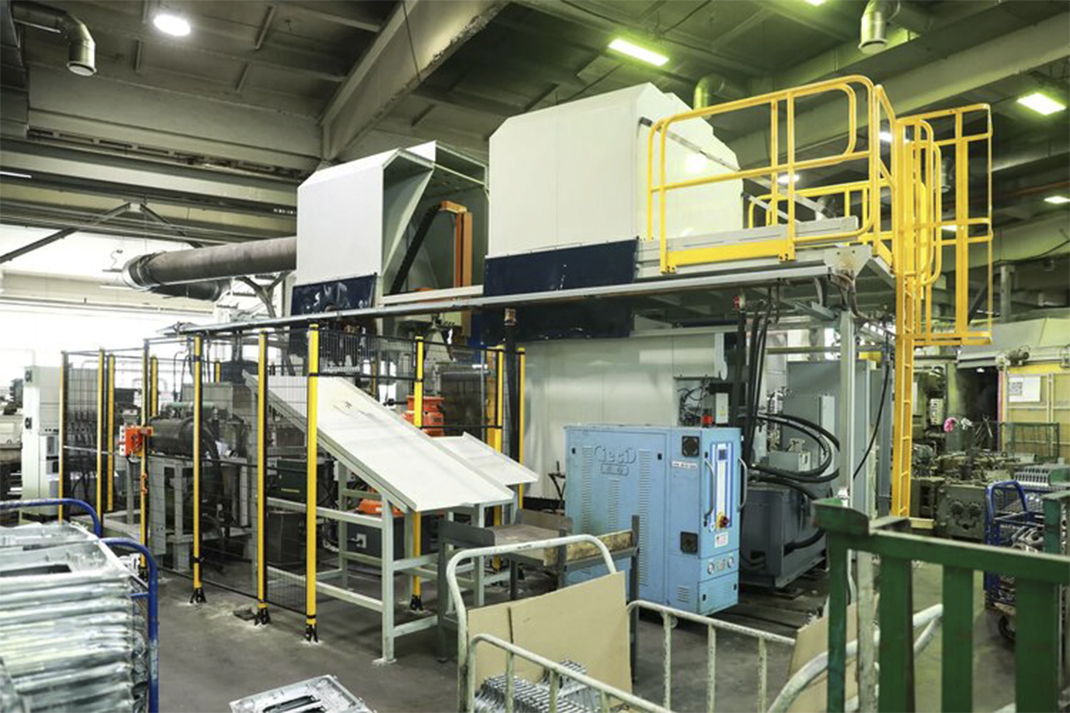 During the second stage of modernization the latest equipment was purchased and put into operation in order to increase the production of components and aluminum cast parts for well-known LED luminaires developed and manufactured by BL GROUP under the GALAD trademark on Russian and foreign markets. The new equipment includes:
— The DCC400 foundry complex which is a fully automatic injection molding line based on the DCC400CE cold chamber injection molding machine of the IMPRESS-PLUS series. The complex is equipped with an intelligent control system that ensures easy and reliable operation, an improved injection system that ensures consistently high product quality and an energy-saving system that provides quick payback.
— AF1000 milling machining center, GS-3600LY CNC lathe and LH-119 horizontal CNC machining center which perform high-precision machining of parts.
— Coordinate punching press designed for cutting sheet metal for the production of flat workpieces.