August 30, 2021
Nizhny Novgorod celebrated its 800th anniversary with new BL GROUP lighting
Solemn events were held in the capital of the Volga Federal District on the occasion of Nizhny Novgorod's 800th anniversary. The city was visited by Russian President Vladimir Putin, who congratulated Nizhny Novgorod residents on the anniversary of the city during a large-scale evening gala concert.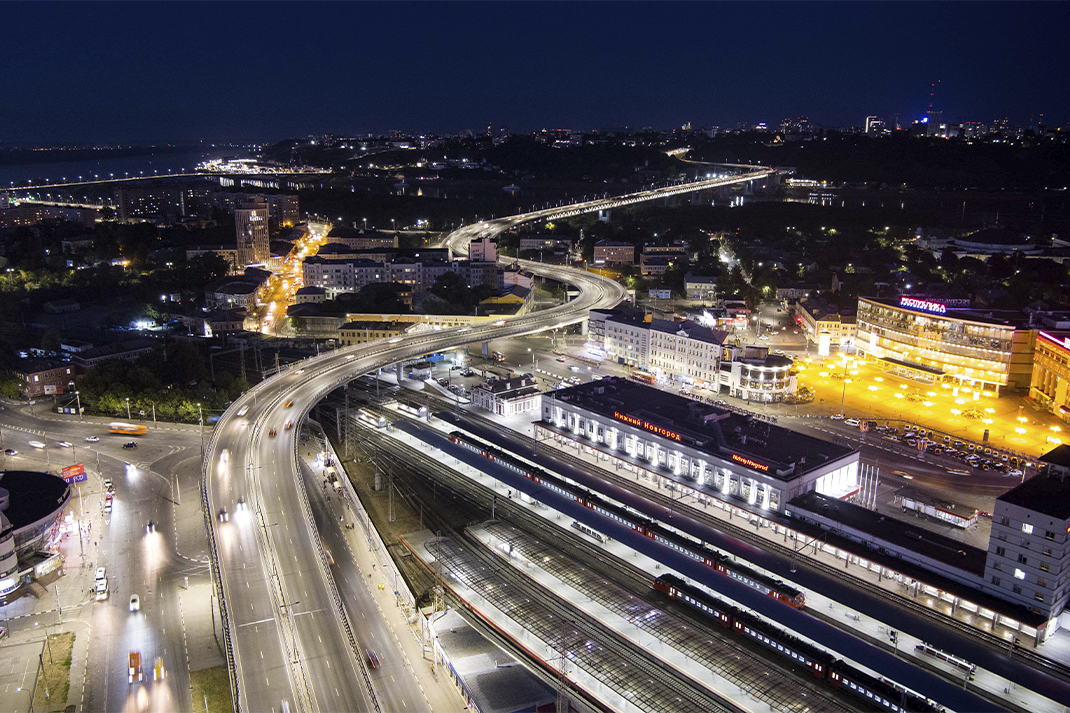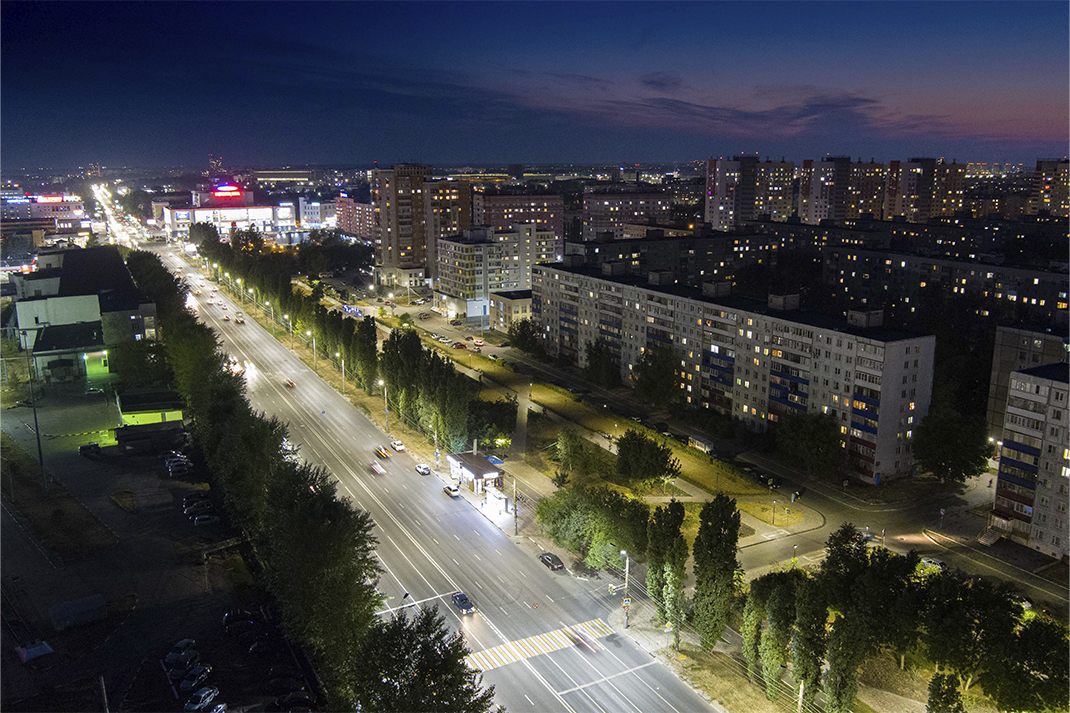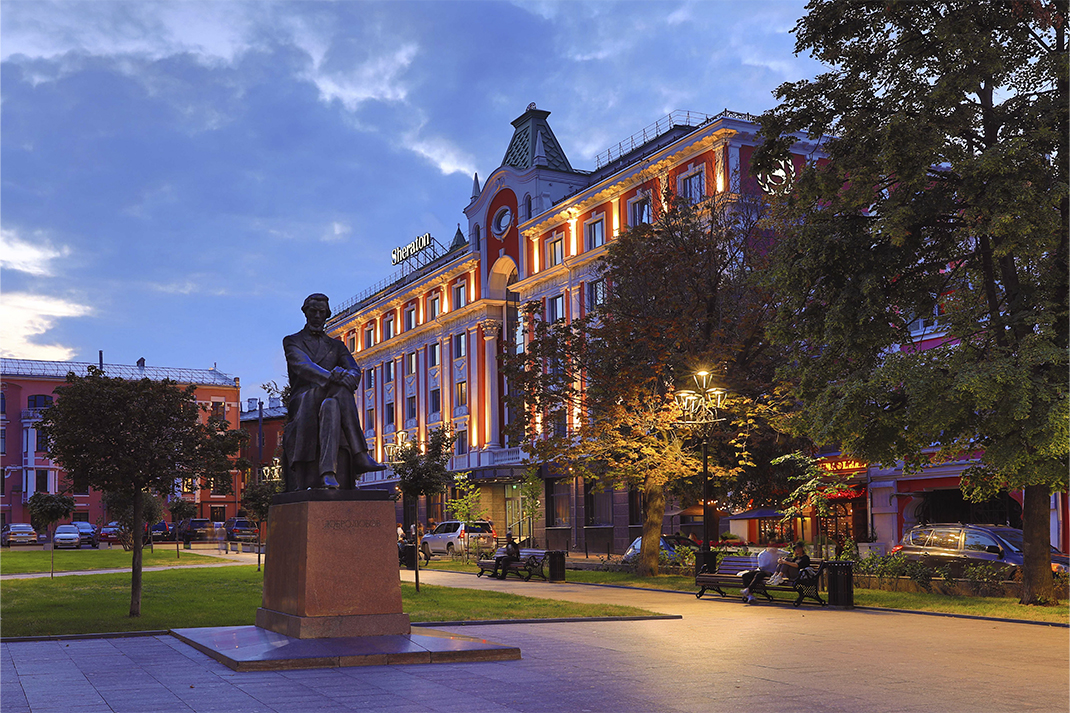 In his congratulatory message Vladimir Putin mentioned the large-scale improvement project carried out for the anniversary. The plan included a complete modernization of outdoor lighting, overcoming the 30% lack of light in the city.
ILEC BL GROUP was honored to carry out this project in one of the most beautiful and famous Russian cities. On December 29 in 2020, following the results of an open tender, the city administration signed the largest energy service contract in Russia the implementation of a project to update and modernize outdoor lighting in Nizhny Novgorod. The contract was completed efficiently on time.
In just three and a half months specialists of our Corporation replaced 58,000 outdated devices with sodium lamps in the street and road network, courtyards and public areas of the city with energy-saving LED luminaires with a controlled power supply unit and an external controller produced by Corporation's factories under the GALAD trademark.
In addition, 925 control cabinets were installed and a Situation center was created, from which remote automated lighting control takes place. Situation center allows to monitor all light points in the city online, turn on and off lighting according to the schedule, change the schedule depending on the time of day and season, reduce or increase the brightness (dim), and quickly fix problems. All equipment and control cabinets were developed and produced by a member of BL GROUP Svetoservis-Telemechanika.