September 02, 2021
Svetoservis-Volgograd updated outdoor lighting in 50 schools of Volgograd region by September 1
A member of BL GROUP Svetoservis-Volgograd replaced lighting devices in the buildings of municipal educational organizations of the Volgograd region. The project was implemented as part of the regional program for the modernization of indoor lighting systems.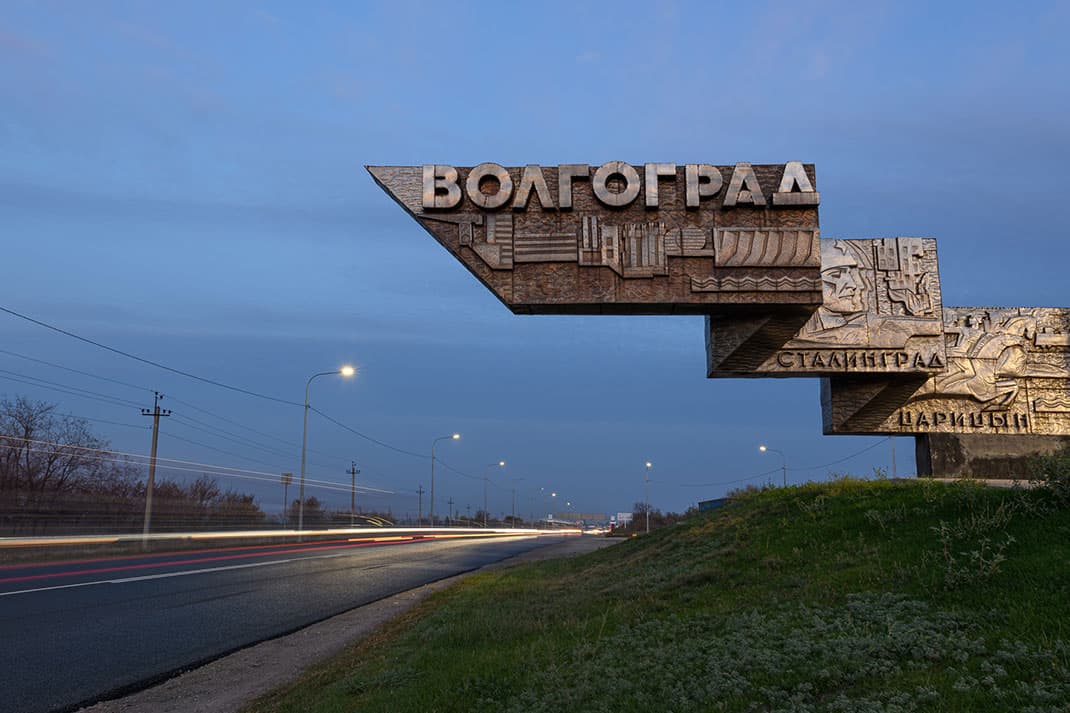 The project covered 50 educational institutions in 13 municipal districts of the Volgograd region. Specialists of Svetoservis-Volgograd replaced 2,642 outdated energy-intensive luminaires with energy-efficient LED luminaires produced by the Corporation's enterprises: GALAD Junior 1200 LED −35/P / M / 4000, GALAD Junior 600 LED −35 / H/M/4000, GALAD Round LED −12. All luminaires have already established themselves on the market as reliable and having the necessary quality characteristics.
As a result, the level of illumination in classrooms has been brought up to standard and the volume of electricity consumption in schools decreased by more than 50%.