September 10, 2021
The Russian Union of Industrialists and Entrepreneurs' (RUIE) Commission, headed by Georgy Boos, presented proposals for the development of domestic microelectronics at the Analytical Center under the Government of the Russian Federation
On September 8, Vladimir Averchenko, Head of the Department of State relations at BL GROUP, Deputy Chairman of the Russian Union of Industrialists and Entrepreneurs' Commission for radio-electronics and electrical engineering, took part at the expert meeting "Development of domestic microelectronics in the new legal regime" organized by the Analytical Center under the Government of the Russian Federation.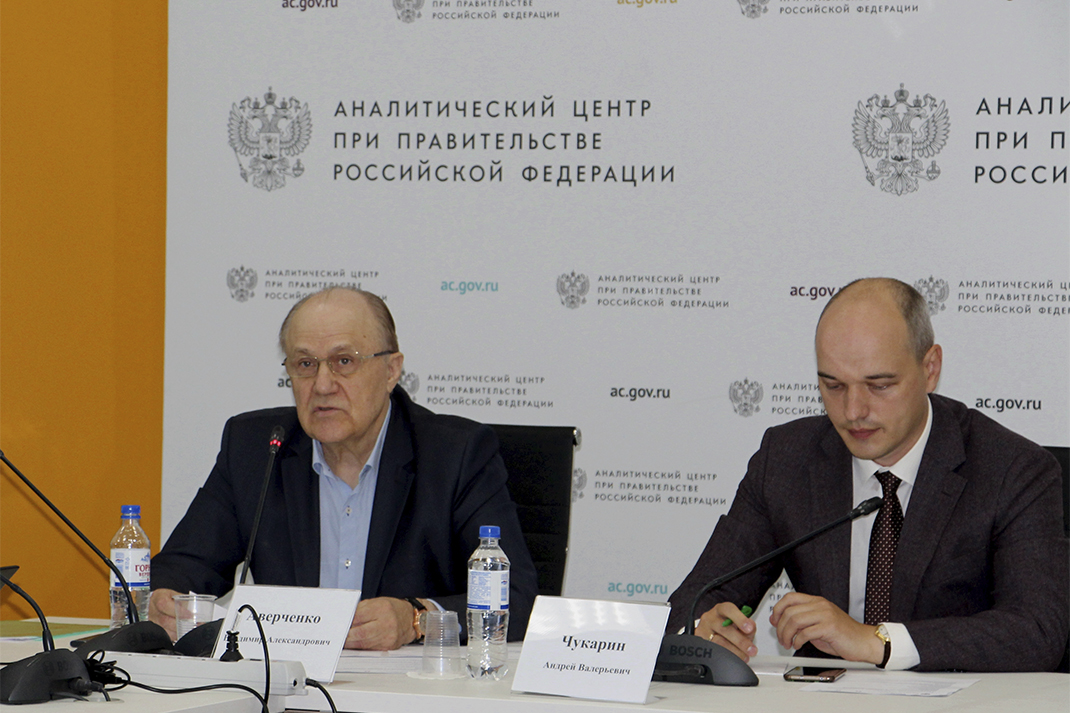 The new legal regime for the development of Russian electronics is based on the instructions of the President of the Russian Federation Vladimir Putin dated 17.07.2019 and the Industry Development Strategy approved by the Government of the Russian Federation on 17.01.2020. The goal defined in these documents is to localize and import substitution in order to ensure Russia's technological independence, develop and deepen production, scientific and technological results, and increase competitiveness on international markets.
Increase of the well-being of the population and security through digitalization based on the development of domestic radio electronics, electrical engineering and software requires a systematic approach and deep inter-institutional research. In this regard Vladimir Averchenko suggested creating a Council of Radio-electronic and Electrical Industry, where associated employers such as industrialists, consumers and authorities would be represented. The RUIE is ready to fully support this process.