November 09, 2019
Our partners
International Lighting Engineering Corporation «BOOS LIGHTING GROUP» (ILEC «BL GROUP») — the biggest Russian amalgamation in the world market of lighting engineering — fulfils the whole range of activities on implementing the projects of outdoor and indoor lighting. The consolidation of research, scientific, production and personal resources within the Corporation allows to implement the lighting concept of any level of complexity and to ensure the technical support of the lighting systems in operation period.
The Corporation enterprises are among the top fives in the rating of world lighting engineering manufactures as far as production volume and quality of products is concerned and in top ten in the rating of industrial enterprises of Russia. They have produced more than 65% of lighting fittings for exterior lighting in our country and around 35% of the total amount of lighting poles, produced in Russia.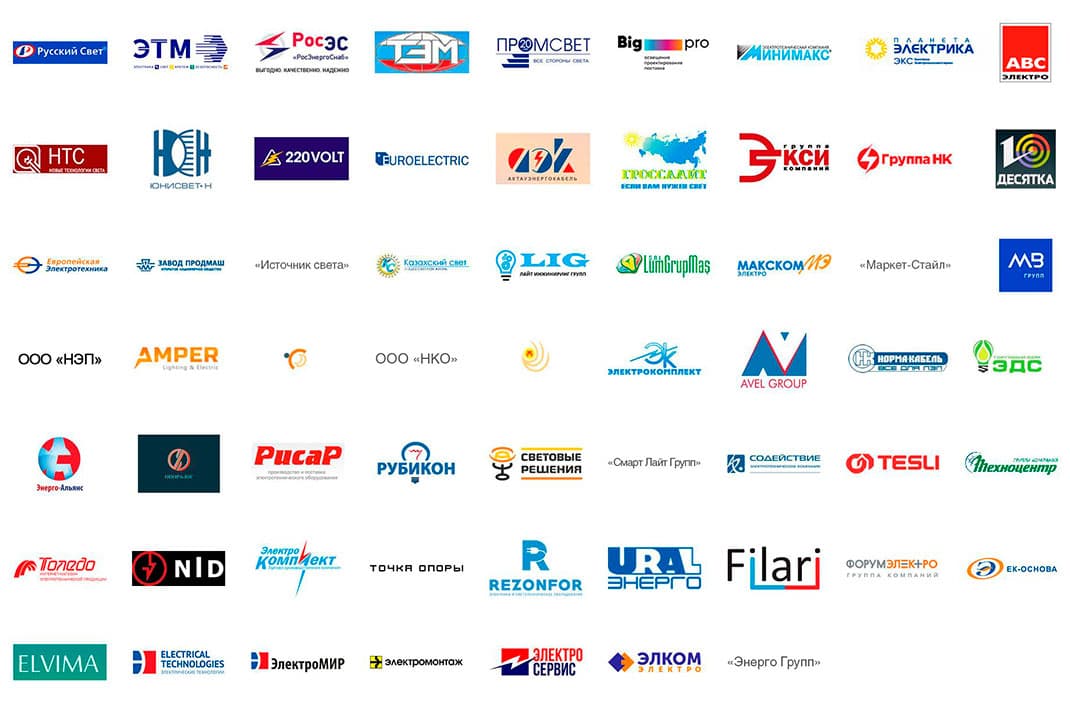 We export our products and implement the lighting projects in the countries of Central, Western and Eastern Europe, in Africa, Asia and in all CIS countries.
Construction and assembling operations, servicing and maintenance are being done in all subjects of RF, in Portugal, Spain, Germany, Netherlands, Czech Republic , Serbia, Sweden, India, Iran and all CIS countries.