December 05, 2018
First beams of light over Ararat: BL GROUP's pilot project in Yerevan
Ancient and majestic Yerevan, the capital of the Republic of Armenia, widely celebrated an anniversary on October 21, 2018, turning then (believe it or not!) 2800 years.
Among the anniversary gifts to the city a historical recreational zone in the central district of Kentron has been reconstructed. One of Yerevan residents' all-time favourite sites, the park near Alexander Myasnikyan monument, was risen from ashes funded by the Armenian diaspora and with an active engagement of the Armenian division of BOOS LIGHTING GROUP – Svetliy Ararat LLC.
There are no residential buildings in the two streets framing the park, Italian and Beirut streets namely, and the embassies of Italy and France, the Yerevan City Hall, the House of Moscow, banks and hotels are nearby. Under an order of the Municipality of Yerevan, Svetliy Ararat carried out the renovation of street lighting around the green area, for which Victoria LED luminaires of 165 and 40 watts and a color temperature of 5000K, ensuring optimal colour rendering, were used. The fixtures were supplied and installed in an unprecedentedly tight timeframe: within two weeks of August of 2018.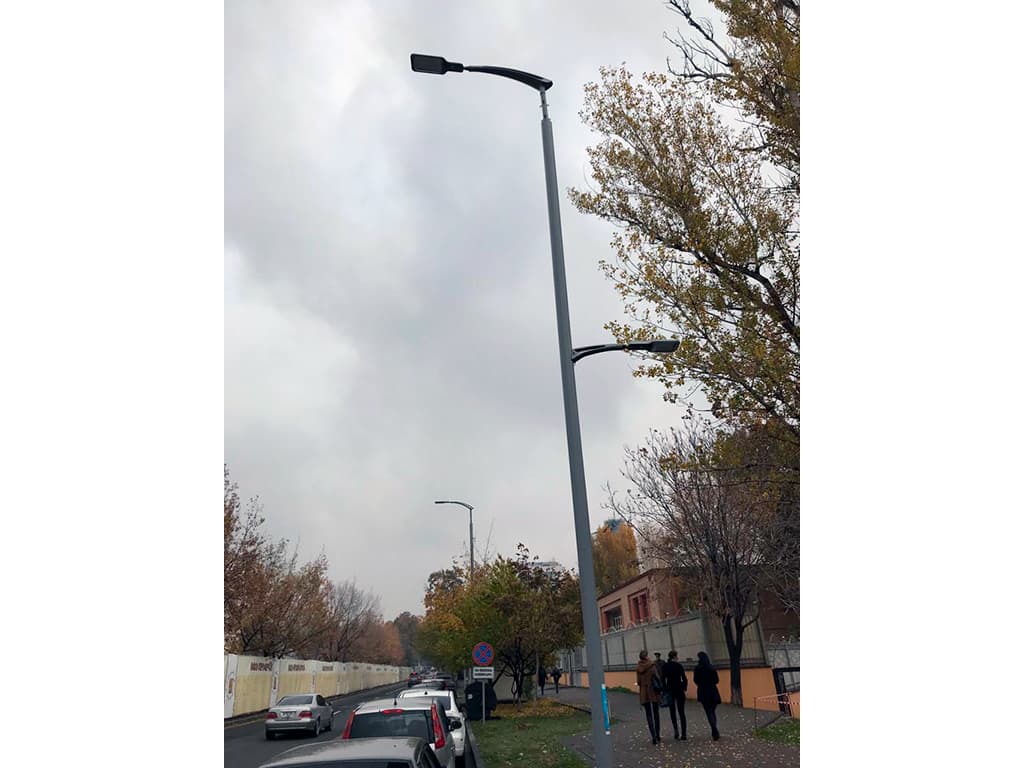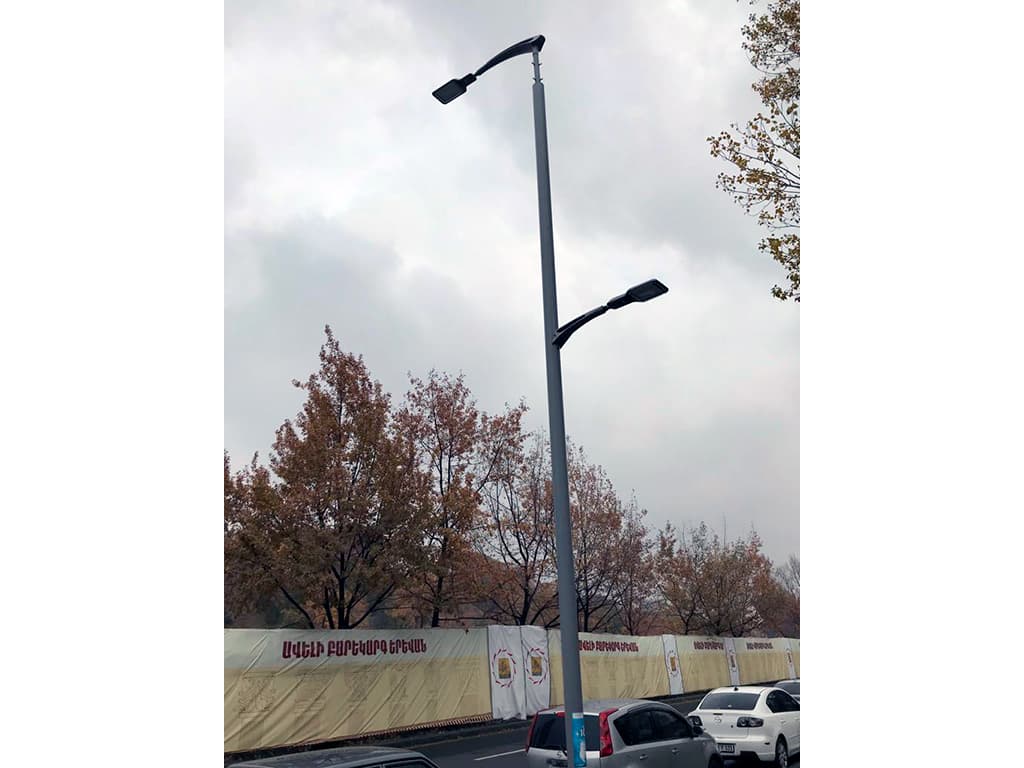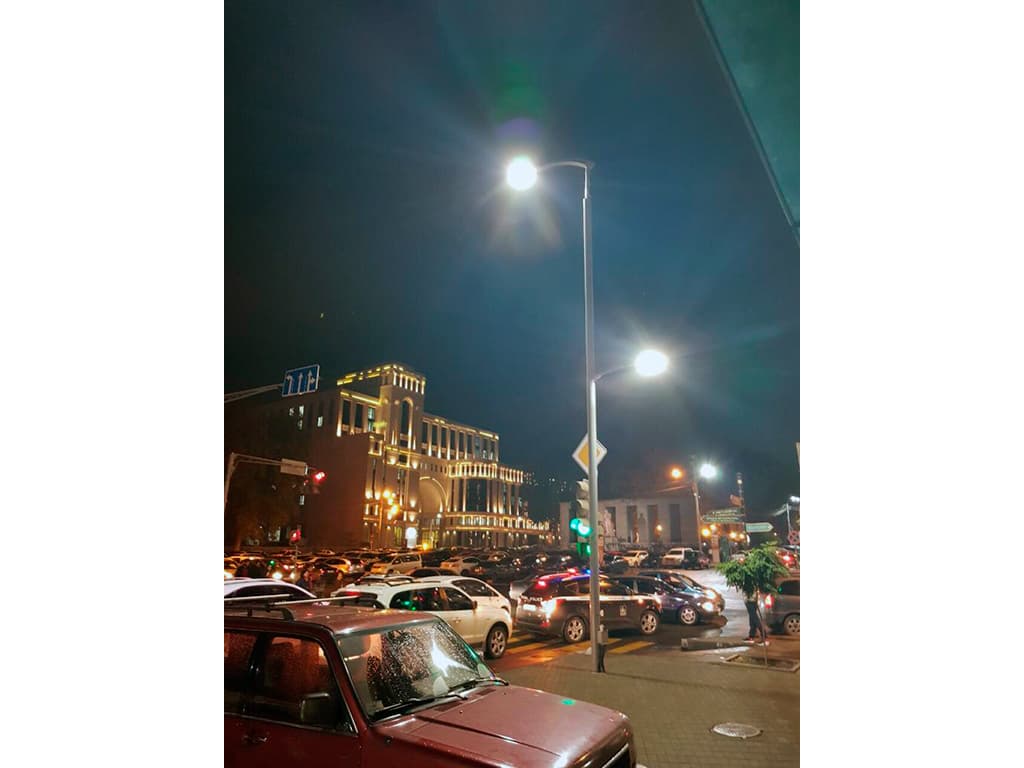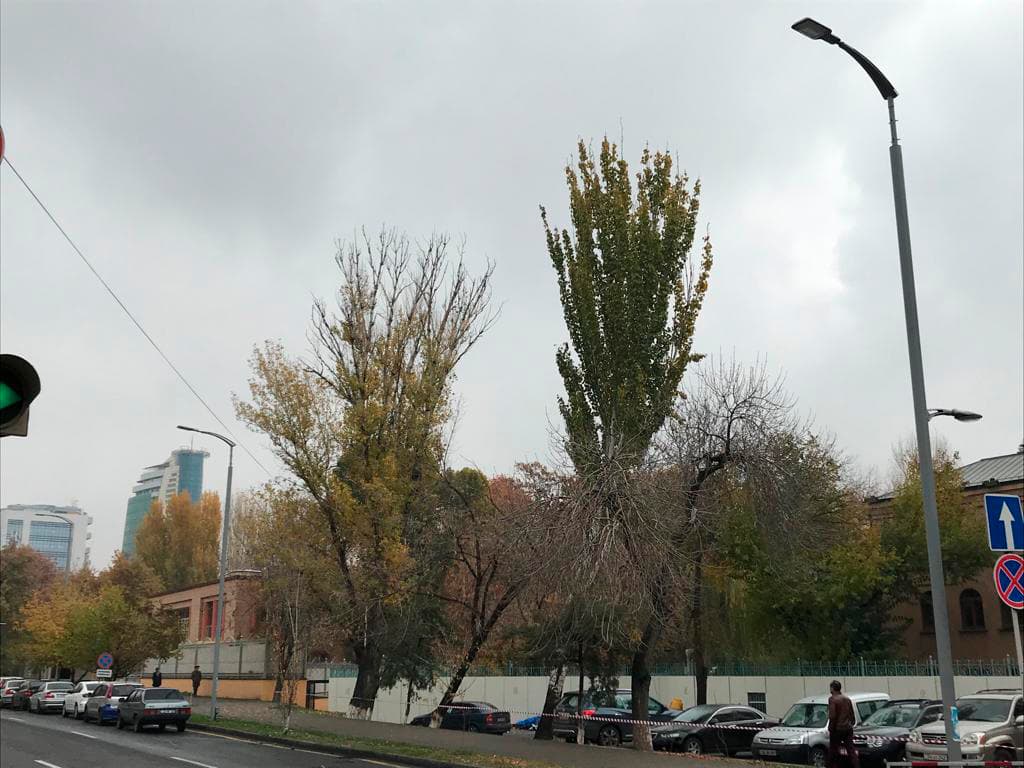 The first reference, indicating an increase in the level of security and safety of the urban environment, has already been received from the Embassy of Italy, that is located on the same street. According to the results of measurements after the first month of operation of the new lighting system, the energy consumption has dropped down by 60%, and the fixtures servicing cost has decreased by 20% as compared with traditional lighting systems.
Once this pilot project is successfully implemented, the city authorities of Yerevan plan to continue cooperation with BOOS LIGHTING GROUP next year.